Our promise

Strict quality requirements

As you can expect from us, all our products meet the highest quality requirements. Every fireplace that leaves our factory is first thoroughly inspected. As a buyer you are also assured of a 2-year manufacturer's warranty on parts.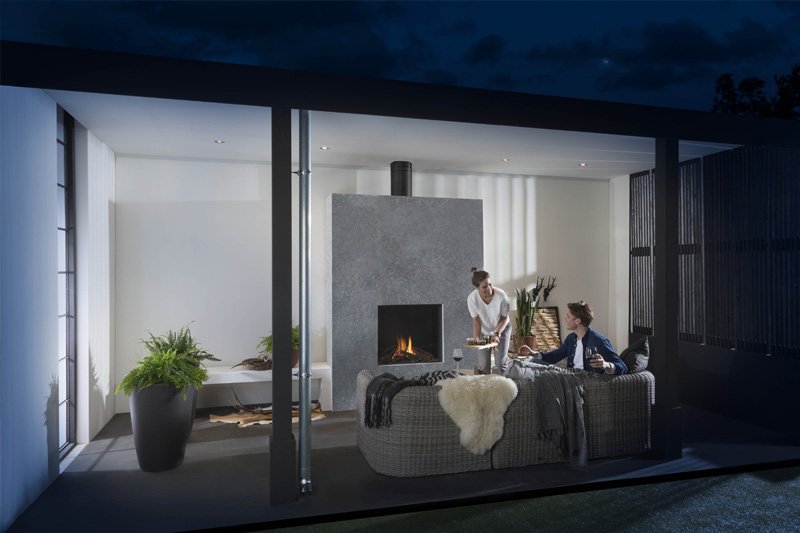 Our service

If something is not quite right

Despite our strict quality inspection, it is possible that something is not right. In that case it is best to contact your dealer or installer. He will usually be able to offer you the fastest solution. Is your supplier unable to solve the issue himself? Then he can come to us for advice or subsequent delivery of parts.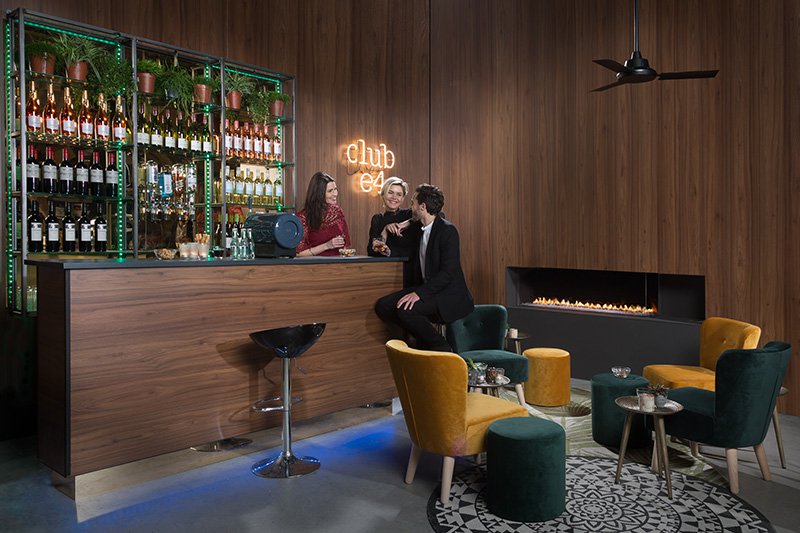 Our approach

Always a solution

Is your supplier having difficulties resolving the problem? Then we will send one of our service engineers to you to solve the problem. If the device is still under warranty, and it is installed and used according to specifications, this is of course free of charge. Glass breakages or damage are not covered by the warranty.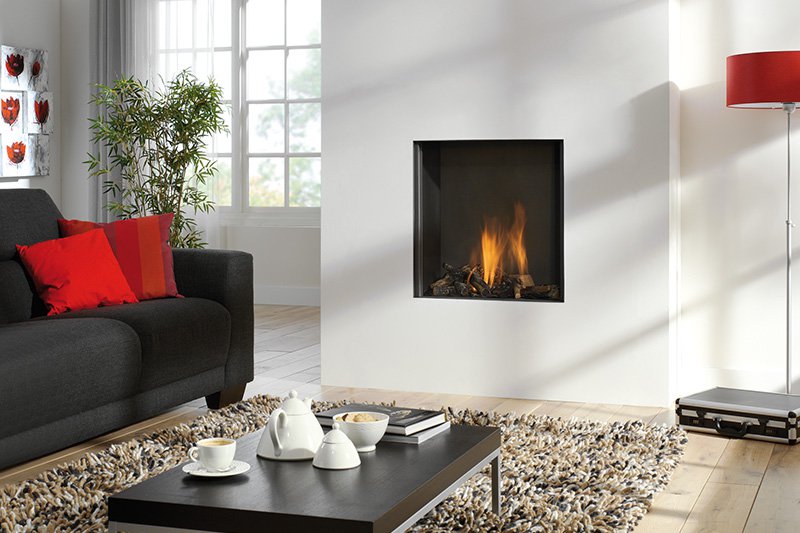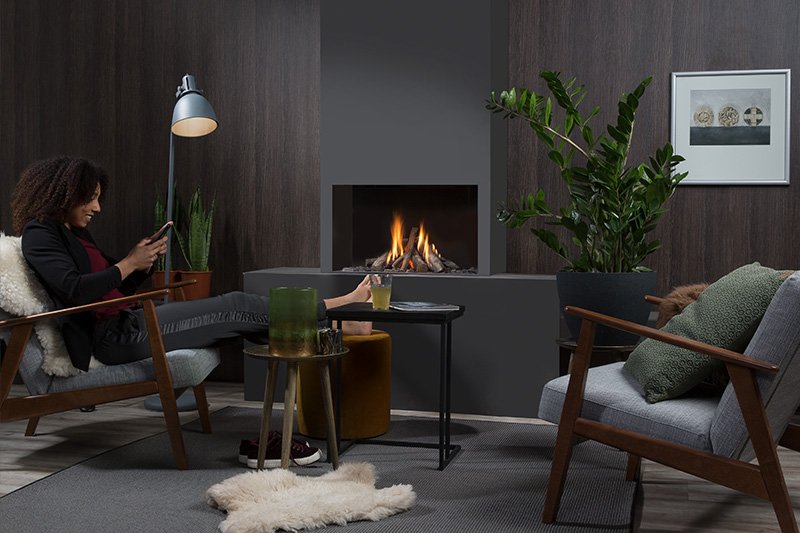 Reliable choice

Choose the security of Element4!

As you have read, you are assured of high-quality products, good warranty conditions and impeccable service. We always guarantee a suitable solution. And that often makes it a bit easier to choose us…

Gasfires Electric fireplaces Bio Ethanol
The fireplace that is perfect for you!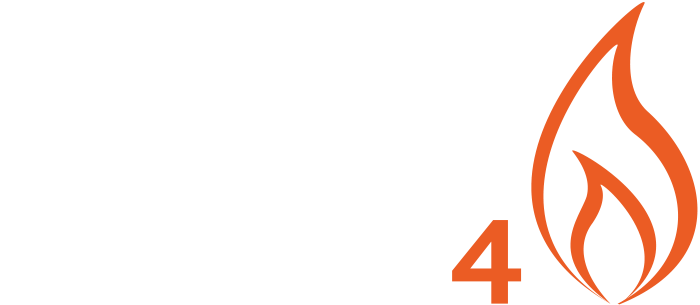 Free tips and discount promotions