Collection

Outdoor Gasfire

Want an outdoor fireplace that allows you to sit comfortably outside at any time? Or just enjoy a cosy fireplace on your balcony or terrace? Then choose an outdoor fireplace from Element4. Be inspired by our versatile collection.
Need advice?

We are happy to help you!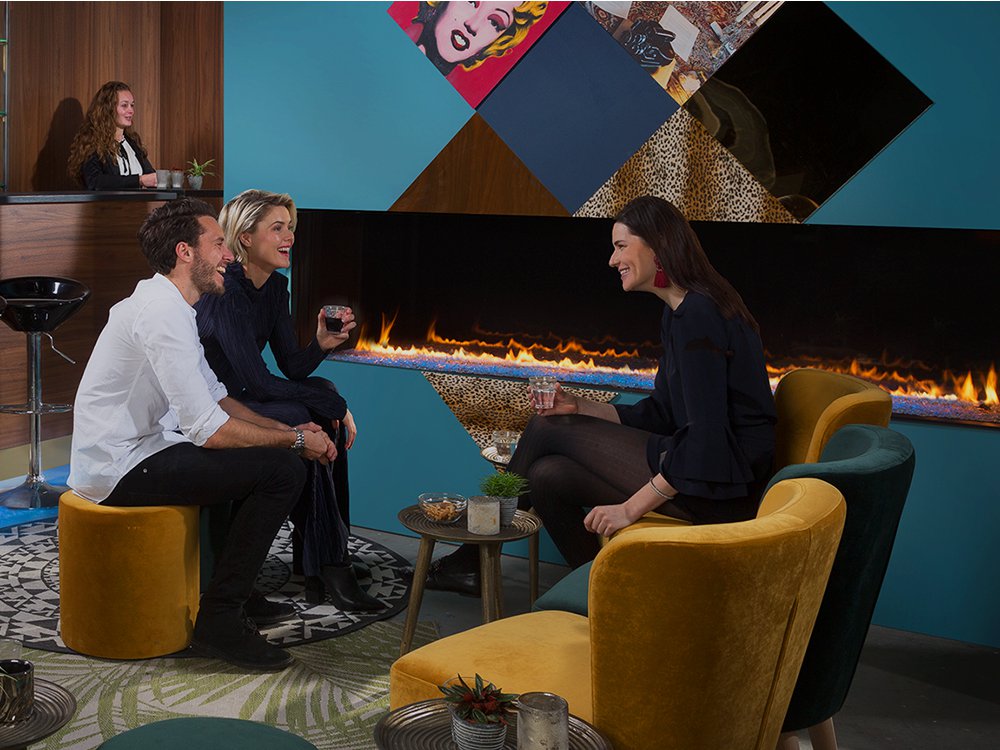 The fireplace that is perfect for you!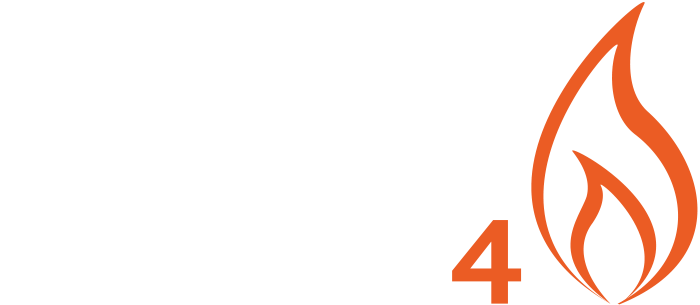 Free tips and discount promotions