Collection

Get to know the fireplace of your dreams!

Select the type of fireplace you want and start looking for your dream fireplace
Unsurpassed elegance!

New: the sensational Club Series!

Looking for an elegant, world-class gas fireplace? Want to create ambiance with a striking fireplace that matches your chic interior? Then choose a fireplace from the Club Series. In addition to the new Ledburner© technology, this fireplace offers many special features...
Element4

Get to know us!

Element4 is one of the top Dutch brands. Practical and pragmatic, with a strong focus on design. Our gas fireplaces are loved by designers, architects and trend-conscious consumers worldwide because they stand for simplicity and elegance. But there's more…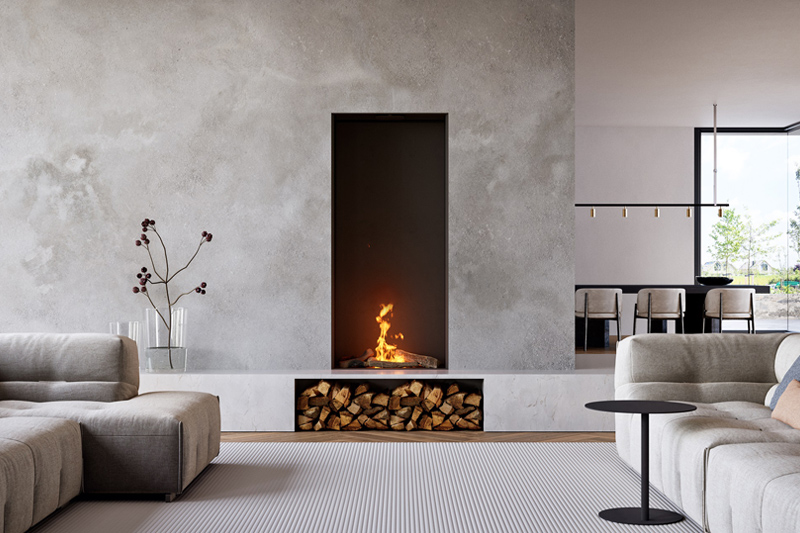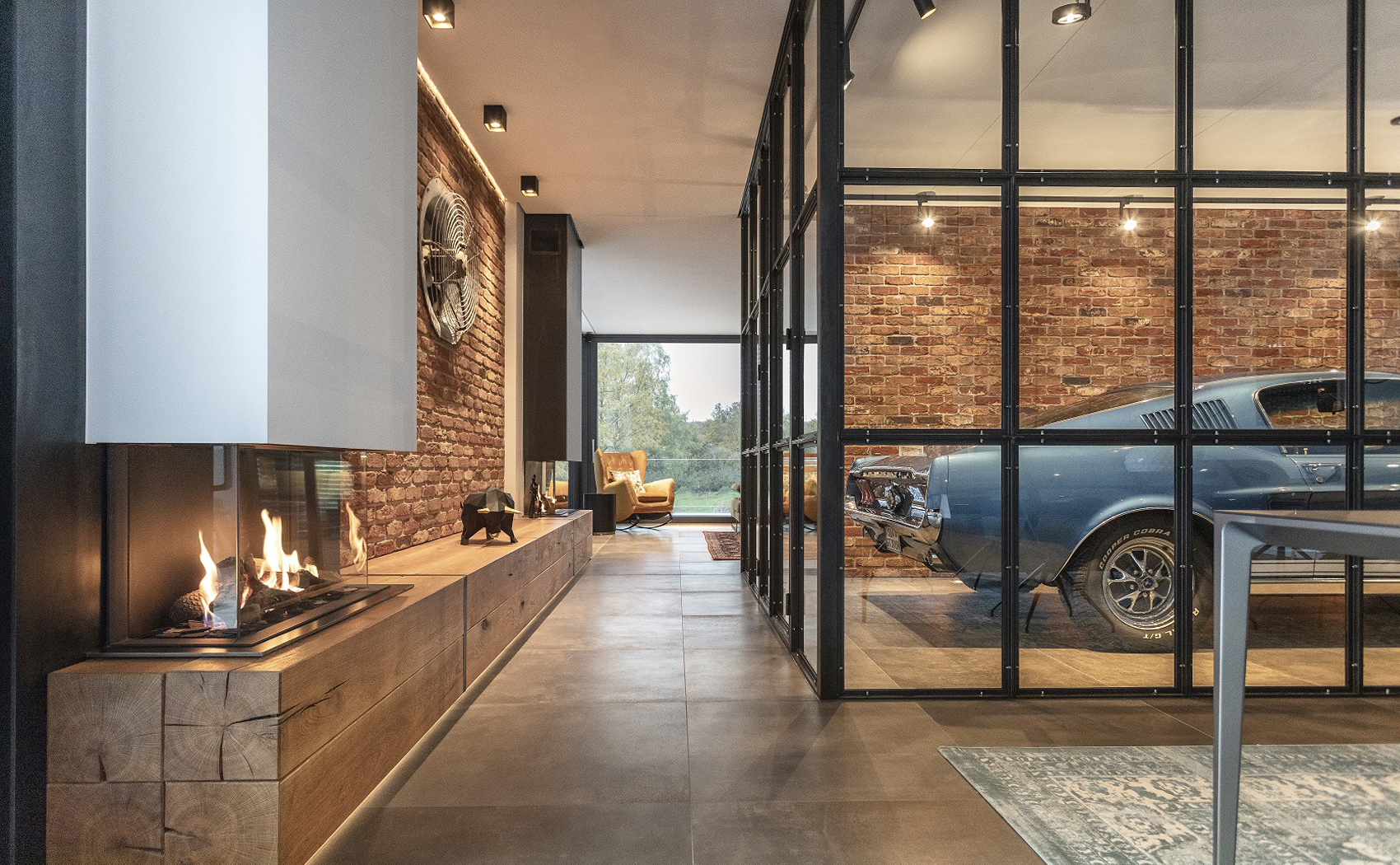 Worldwide dealer network

Find your dealer
News & tips

Learn about the options and be inspired!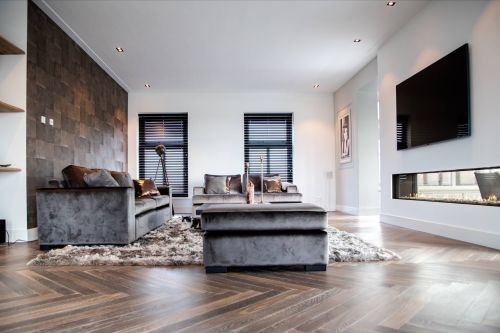 Tip
A gas fireplace and tv in the same wall? No problem!
You can already see it: enjoying an attractive display of flames and their cosy warmth and at the same time dreaming away with your favourite TV series. Having a TV and gas fireplace in the same wall is a dream combination. But what are the most important considerations when installing a TV and gas fireplace in the same wall? Here are 4 things you must keep in mind!
Learn more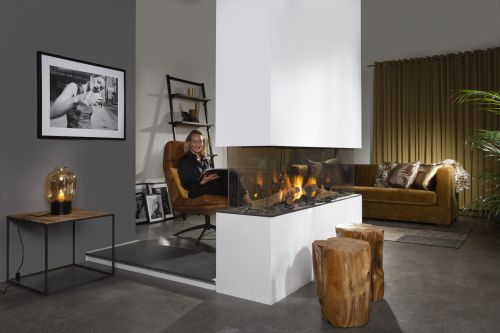 News
Presenting the spectacular Summum 140 4 / S
Have you always dreamed of a fireplace with a view of the fire from all sides? You no longer have to wait; because here it is! Unique in the market and unique in your interior!
Learn more
The fireplace that is perfect for you!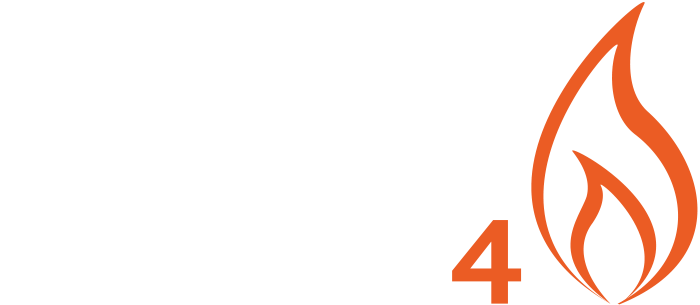 Free tips and discount promotions