Collection

Get to know the fireplace of your dreams!

Select the type of fireplace you want and start looking for your dream fireplace
Unsurpassed elegance!

New: the sensational Club Series!

Looking for an elegant, world-class gas fireplace? Want to create ambiance with a striking fireplace that matches your chic interior? Then choose a fireplace from the Club Series. In addition to the new Ledburner© technology, this fireplace offers many special features...
Element4

Get to know us!

Element4 is one of the top Dutch brands. Practical and pragmatic, with a strong focus on design. Our gas fireplaces are loved by designers, architects and trend-conscious consumers worldwide because they stand for simplicity and elegance. But there's more…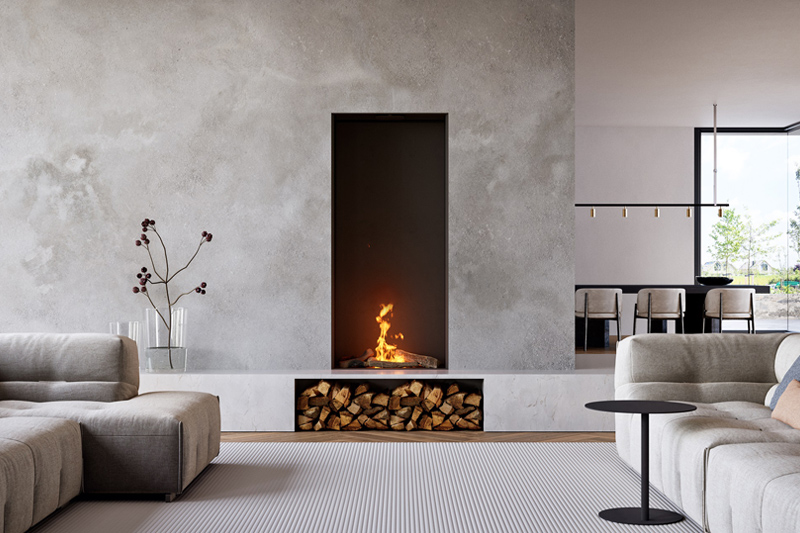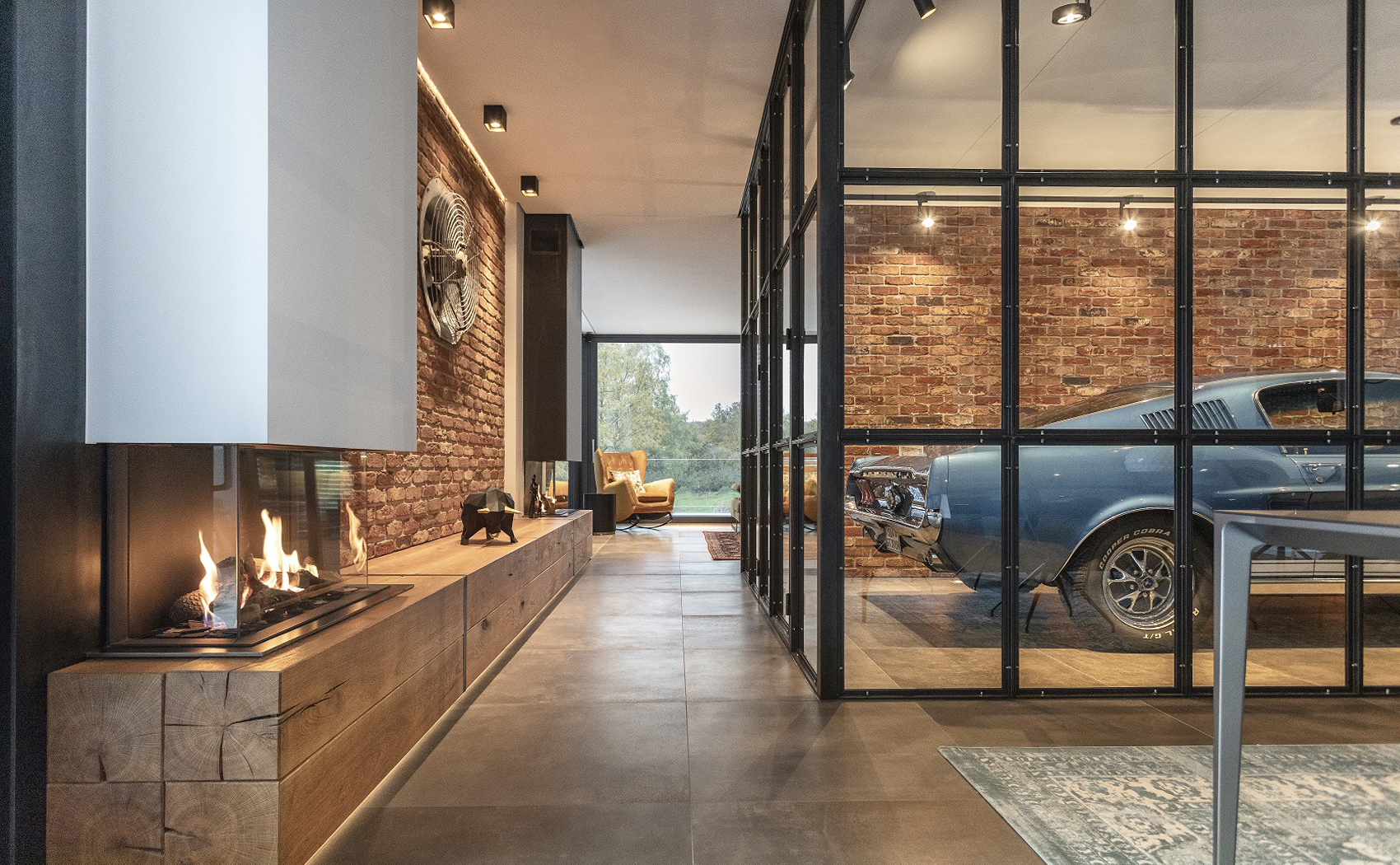 Worldwide dealer network

Find your dealer
News & tips

Learn about the options and be inspired!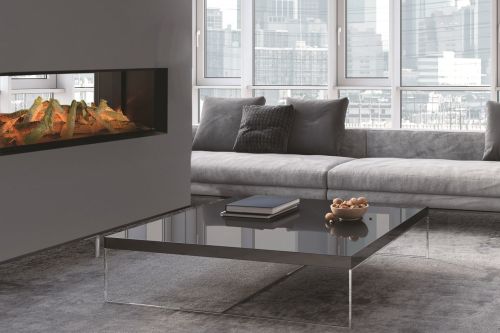 Tip
AN ELECTRIC BUILT-IN FIREPLACE: WHY SHOULD YOU CHOOSE IT?
More and more people are considering an electric built-in fireplace as an alternative to a wood-burning or gas fireplace. This choice is understandable, especially for newly built homes which are often energy-neutral and gas-free. But why should you choose an electric built-in fireplace? Here we give you four good reasons to consider!
Learn more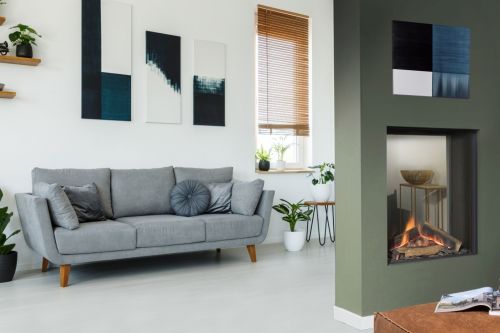 Tip
THIS IS HOW WE MAKE IT POSSIBLE TO INSTALL A GAS FIREPLACE (ALMOST) ANYWHERE!
Would you like to enjoy a gas fireplace but think your interior is too small? Or do you want to install the gas fireplace in a specific location but are not sure whether there is enough space for the exhaust? Thanks to our smart PowerFan technology and a minimal installation depth, you have plenty of options for installing a gas fireplace in your interior. We'd love to tell you more about it!
Learn more
The fireplace that is perfect for you!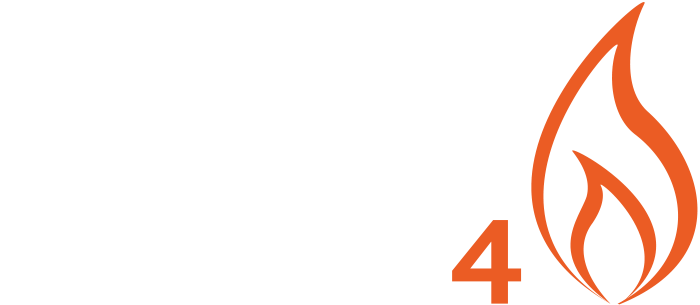 Free tips and discount promotions