Our focus

Dutch design

Element4 is one of the top Dutch brands. We work in a practical and pragmatic way, but with a strong focus on design. This ensures that our fireplaces are loved by designers, architects and trend-conscious consumers worldwide.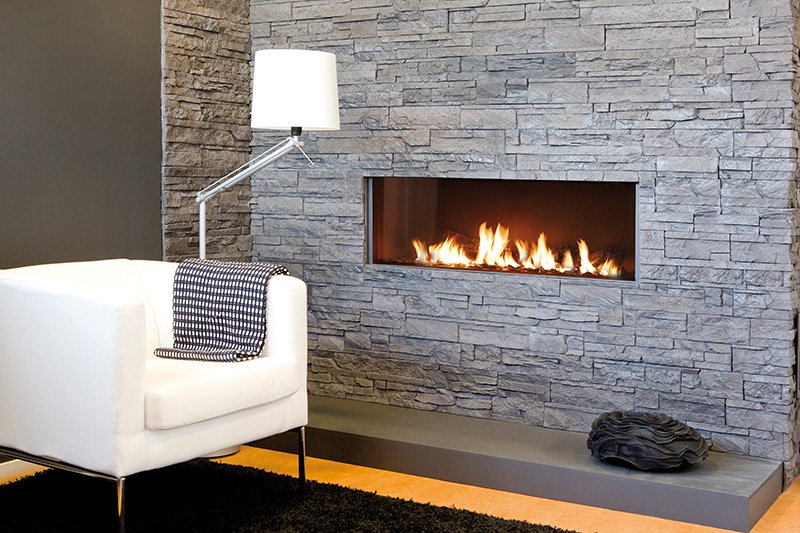 Our strength

Technical trendsetters

As true "Dutchies", technology is very important for us. If you choose an Element4 fireplace, you will benefit from the most advanced technical features; the fireplaces are efficient to use, can be operated remotely and have an adjustable flame picture.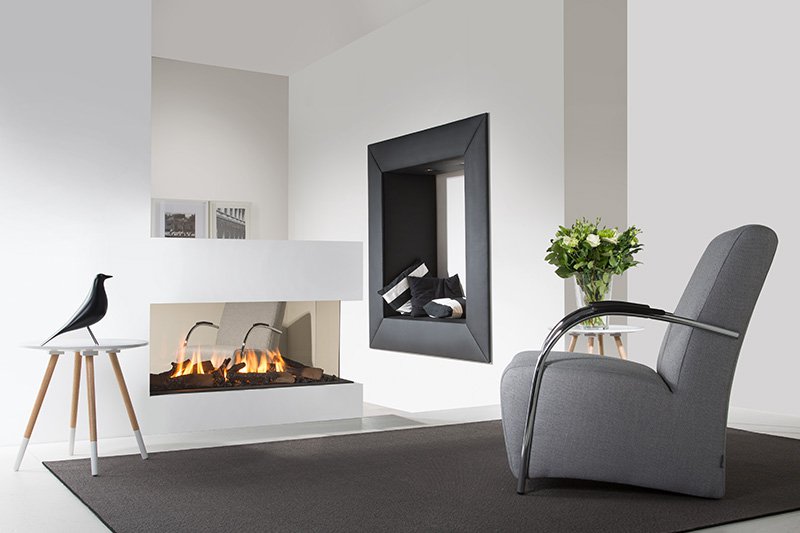 Our approach

Dutch practicality

One look at our fireplaces and it is already clear: they attract attention, but at the same time they are modest in their execution. This is fully in line with our business philosophy. We have global objectives, but always remain the no-nonsense fireplace manufacturer from the Netherlands. A high-quality design and easy-to-use solutions, that is what we stand for!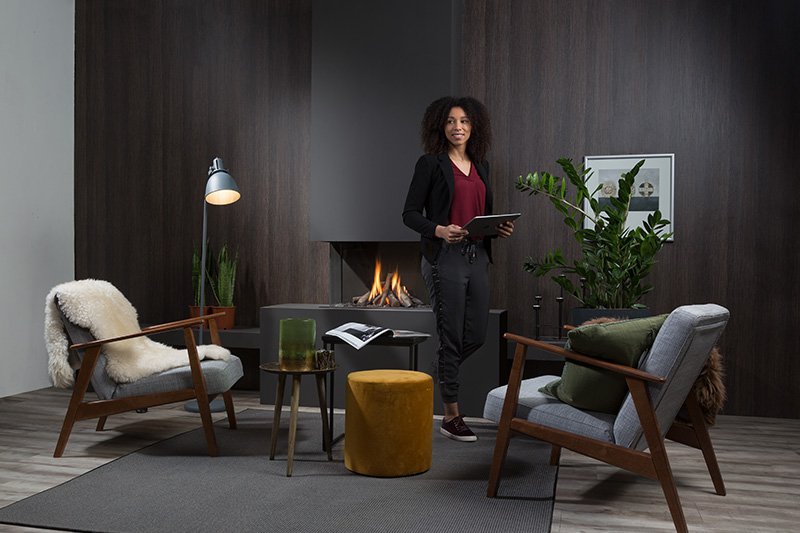 Collection

Which fireplace is right for you?

Give your interior extra warmth and ambiance and choose from the extensive collection of Element4. Looking for an outdoor fireplace? Then get to know our acclaimed outdoor collection!
A match made in heaven

Choose Element4!

Do you want a fireplace that highlights your interior? Are you a design enthusiast with a passion for technology? Then Element4 is the fireplace of your dreams!

Gasfires Electric fireplaces Bio Ethanol
The fireplace that is perfect for you!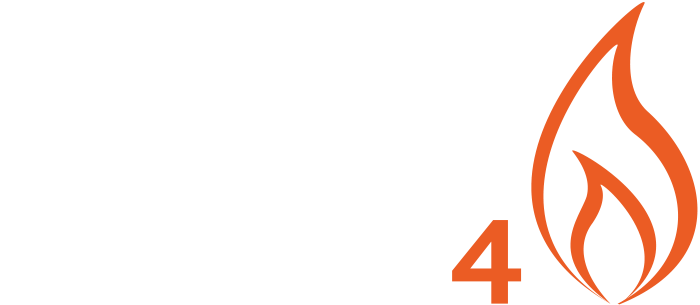 Free tips and discount promotions