Element4 Architect Series

Architectural design piece

This new four-sided gas fireplace brings architectural wonder and warmth to any space. Designed with a metal frame, the top and bottom portions offer customizable surface space to seamlessly match the surrounding walls, allowing it to blend perfectly into any architecture.
Marcel Wanders

The hand of
the artist
"Fire has always captivated mankind. This fireplace uplifts the human spirit while also bringing comfort and warmth to all who sit beside it."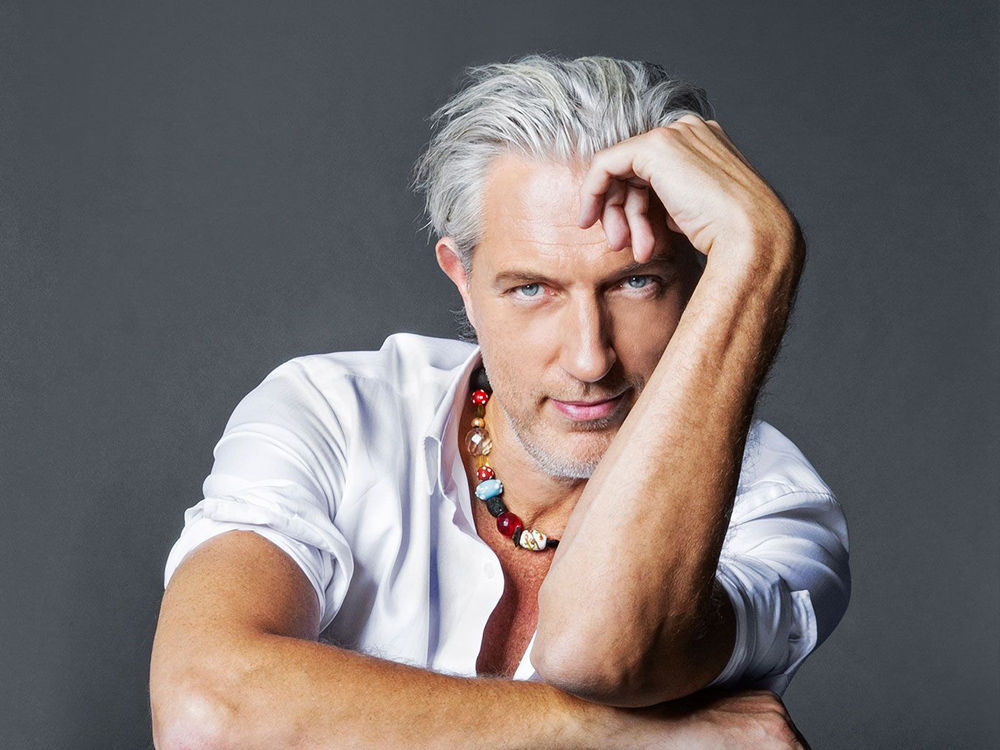 Magical display

Black flowers
and whiskey

The middle section of the gas fireplace is framed in glass that is v cut to form a diamond pattern that reminds of a whisky tumbler, refracting the flames dancing within and elevating their effect. The heart of the fireplace features a bouquet of 120 different shaped dark flowers that form the coals at its base. Once ignited, the fire meanders its way through the openings among the petals, presenting its eternally magical and scintillating display.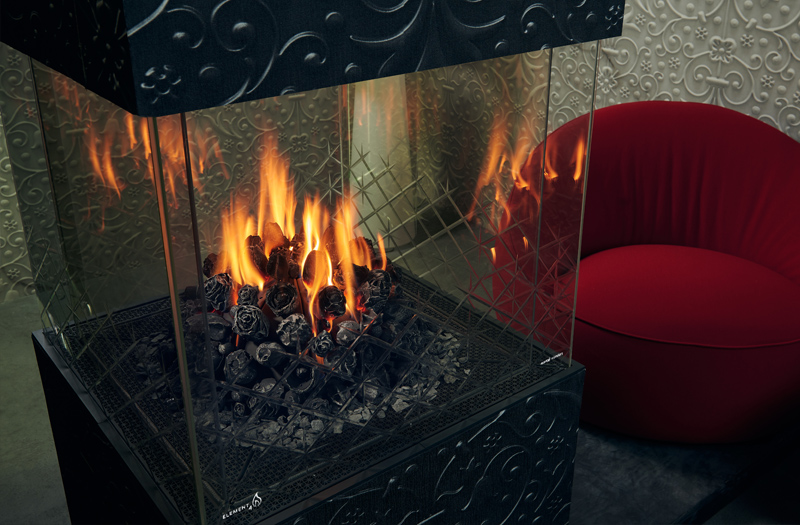 Like-minded people

Design piece of its own

Element4 en Marcel Wanders Studio both share the ongoing drive of product innovation along with a high degree of design. They, like us, use design and beauty as their measurement for all the decisions they make. This fireplace is a striking example. It's the first fireplace in the world that is actually a design piece of its own.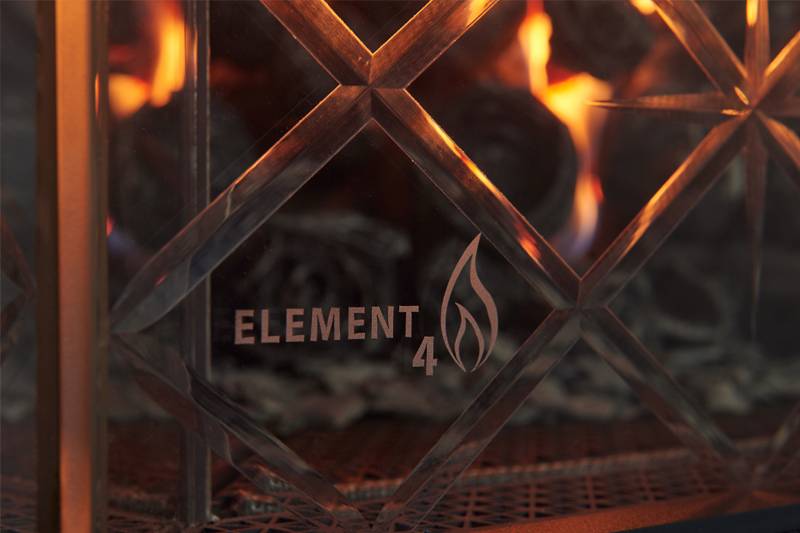 New burner

Unique dome burner

This new fireplace has a unique dome-shaped burner to make the flowers actually 'glow'. The fireplace can be operated by remote control, through an app on the phone or with a home automation system.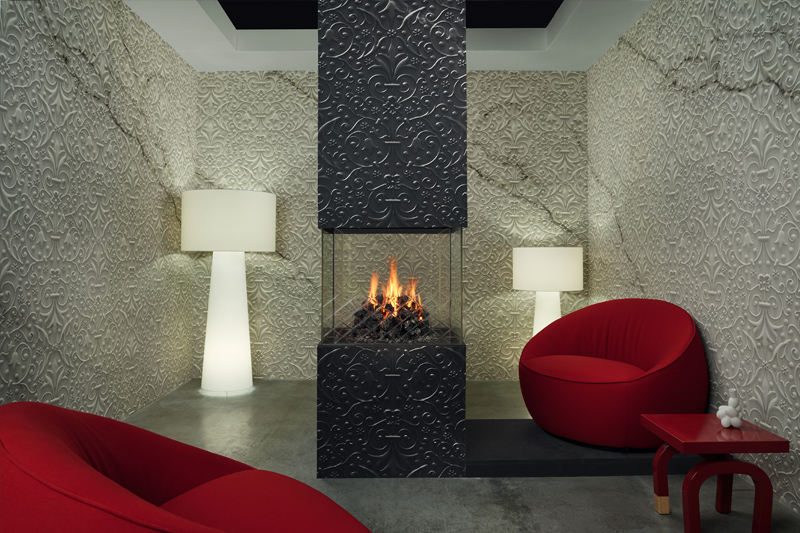 Contact

Want to know more?
The fireplace that is perfect for you!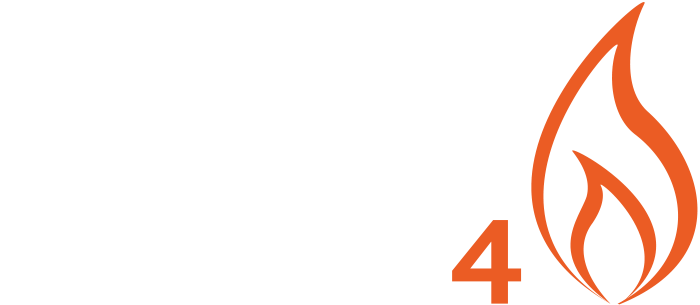 Free tips and discount promotions