Warmth, atmosphere and design in one…

Discover our gas fireplaces

With an Element4 gas fireplace you can enjoy the right amount of heat and an attractive flame picture at any time of the day. But our design gas fireplaces offer even more advantages…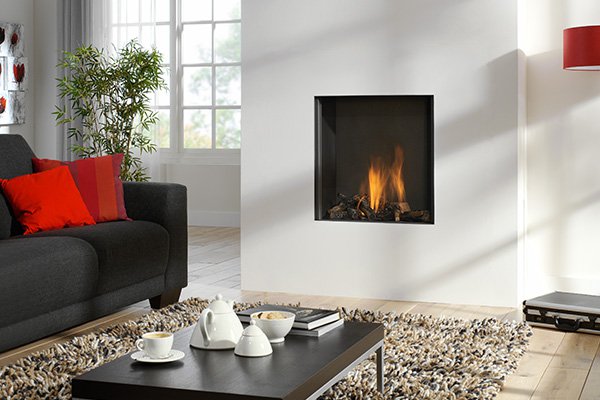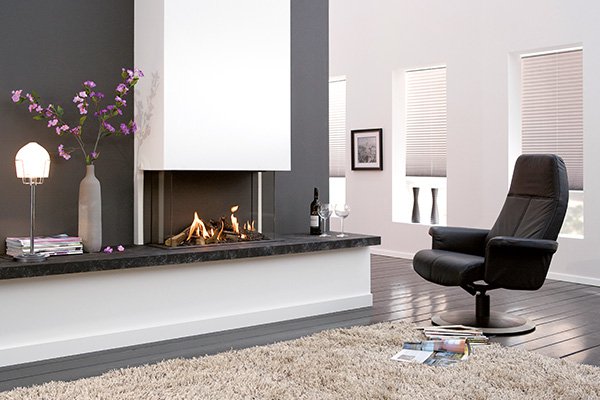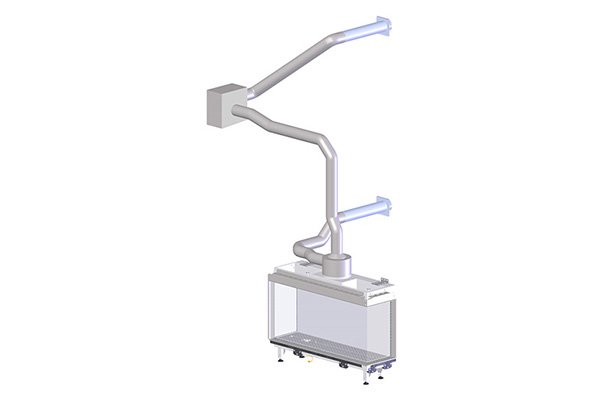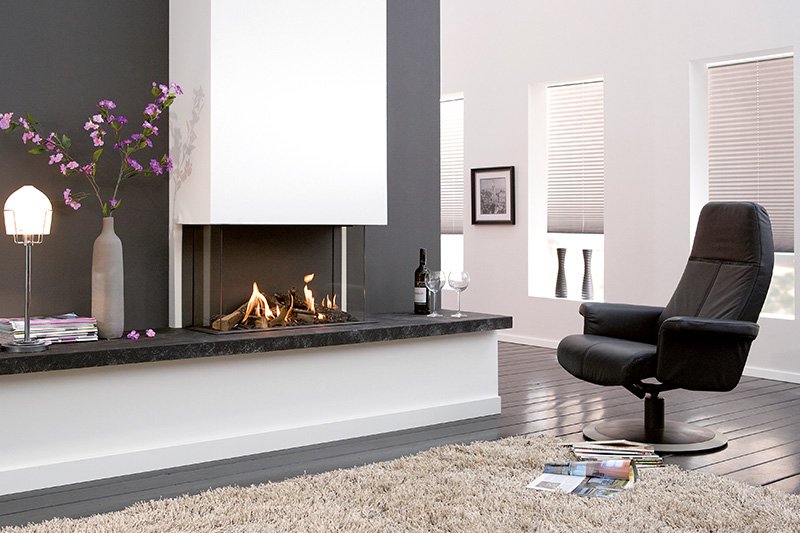 Atmospheric flame picture

The most beautiful fire, even on a low setting

At Element4 we strive to get the most out of our fireplaces. Our gas fires therefore always create an atmospheric flame picture, regardless of the setting of the gas fireplace. This way you can enjoy a beautiful fire at any time with the lowest possible gas consumption!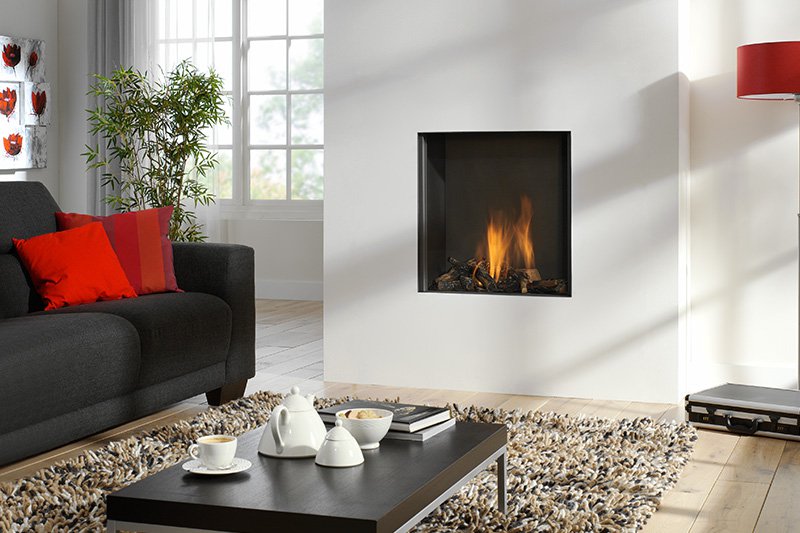 Save space

Minimum installation depth

Do you have limited space available or do you want a gas fireplace in your room that is as flat as possible from a design point of view? Then choose a fireplace from Element4. Our gas fireplaces have an installation depth of just 25 cm. This is ideal if you have a narrow room or if you also want to install a mantel.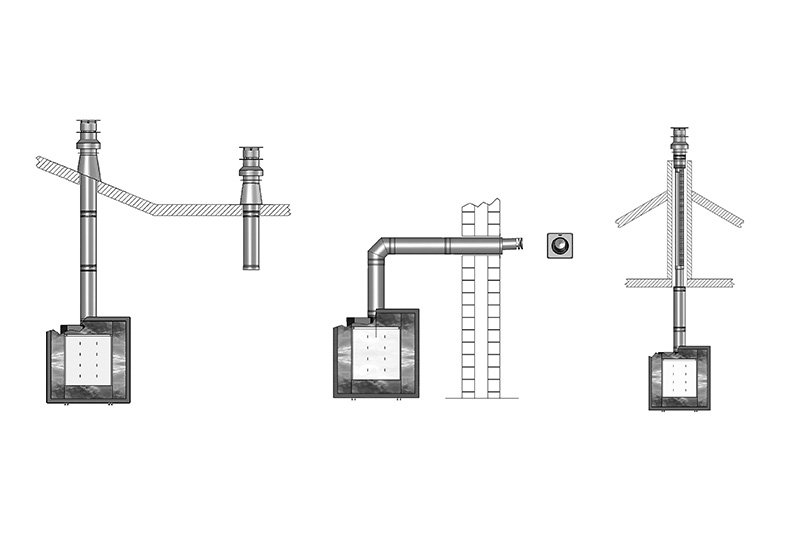 Extra heat retention

Balanced flue system

With the balanced flue system of our gas fireplaces, the fire is not in direct contact with the room as the fireplace is completely self-contained. This is not only safer, but also ensures heat retention in the fireplace.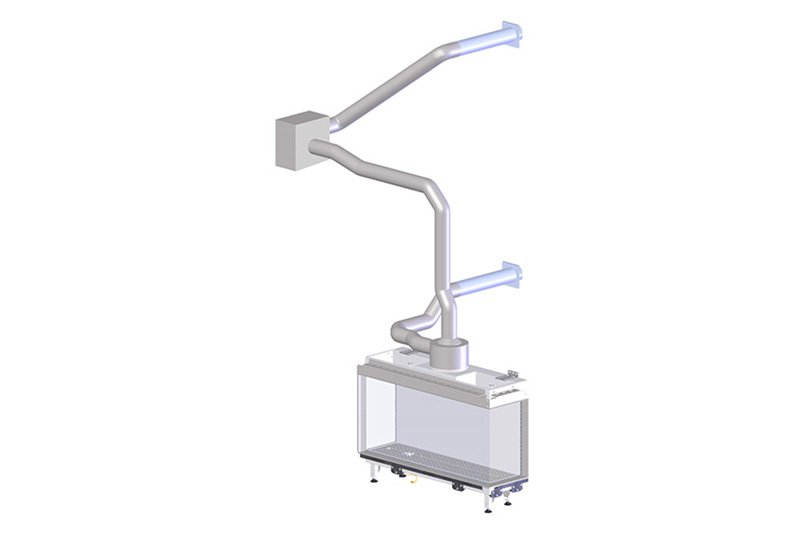 Can be installed anywhere

Powerfan

The Powerfan makes it possible to install your gas fireplace almost anywhere in your house. This smart solution can accommodate a flue length of no less than 36 meters and it self-regulates the correct settings for the supply and removal of air.
The fireplace that is perfect for you!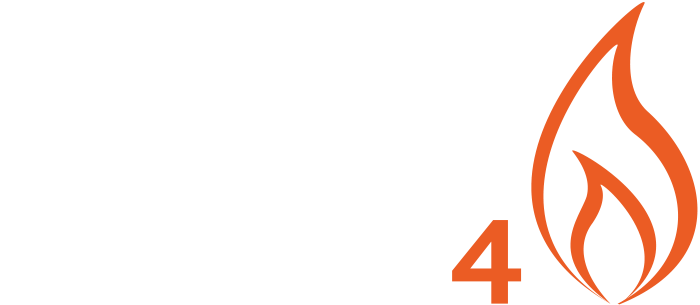 Free tips and discount promotions