Fun fact: Element4 fireplace has the most beautiful fire even at a low setting
| Energy prices in Europe are currently high and the outside temperature is also gradually getting milder. It therefore makes sense to occasionally have your fireplace on a lower power setting. But a lower power setting also means a less attractive flame display, right? Not at Element4!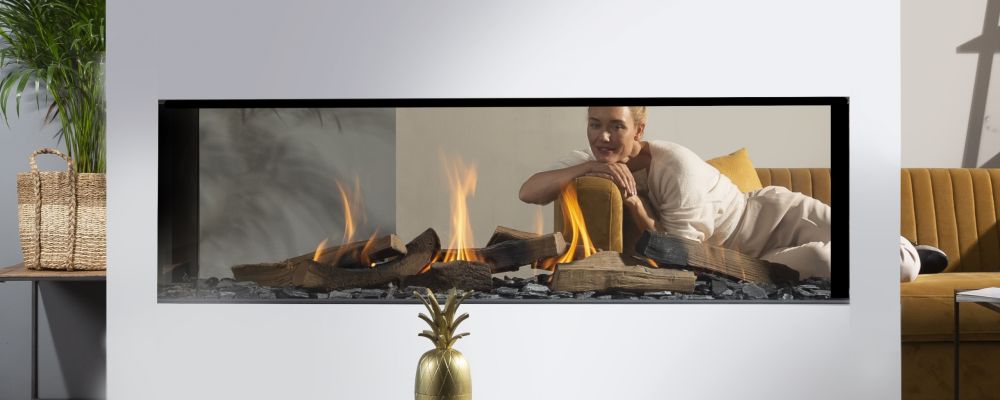 Always focusing on the flame image
At Element4 we strive to ensure that you get the most out of our fireplaces. The flame display is central to the development of our gas fireplaces. That flame display must be as real as possible, with beautiful full flames and a realistic 'glowing effect', so that the logs seem to really burn.
We believe that this should be the case even at the lower power settings. There is no point in making a fireplace with different power settings if the flame display is disappointing at the lower settings. After all, you do not have the fireplace just for warmth, but also for the cosy atmosphere in your living room!
That is why, in the development of our fireplaces, we pay extra attention to:
The design of the wood set
The size and design of the burner
Fire media design (e.g., with LED)
Time and again we look for the optimal combination of these three, to create a fireplace that gives the optimal flame display, even at the lower power settings. A good example of a fireplace series that has all of this is the Summum 140.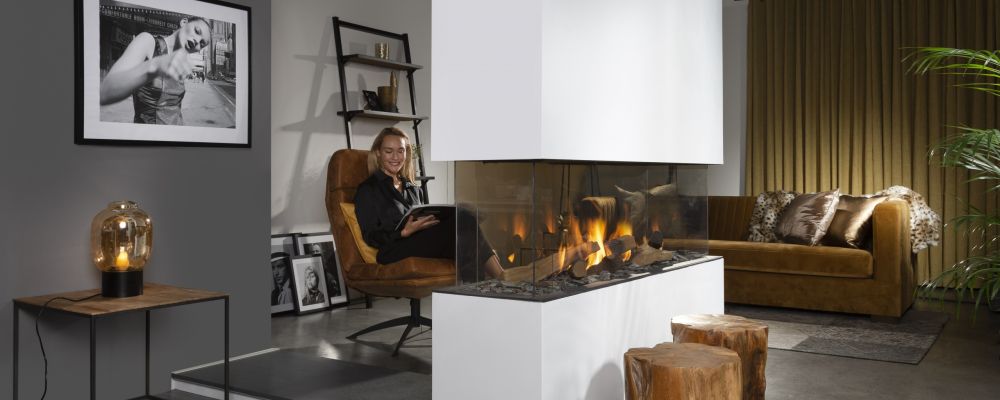 Afbeelding: Summum 140 4S
Summum 140 as a striking example
The Summum 140 fireplaces have our well-known 'Real Flame Burner'. This has no less than 5 burners and is the ultimate fireplace when it comes to controlling the flame display. This burner offers four different settings, which means you can effortlessly switch from very little fire to a lot of fire. And the biggest advantage: even at the low setting, this burner still has a full flame display, while using relatively little energy!
Have you not yet chosen a fireplace but are interested in the options above? View the complete collection below and you will be convinced!
News & tips

Learn about the options and be inspired!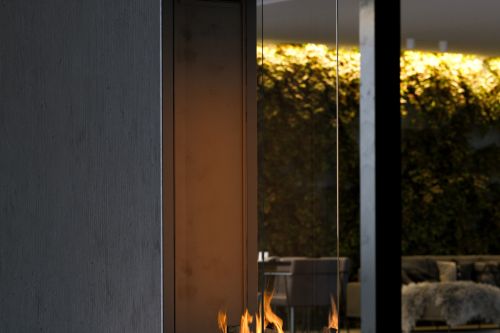 News
NEW SKY ROOMDIVIDER ADDED TO THE COLLECTION!
We are proud to announce the arrival of a new member of the Sky family: the Sky Roomdivider. As with the front and tunnel variants, this new fireplace is available in three sizes and is therefore suitable for various installation situations. Curious? Check out the product photos and available dimensions below!
Learn more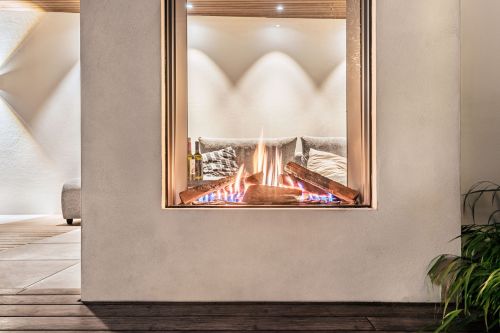 Tip
AN OUTDOOR FIREPLACE ON A COVERED PATIO? CHECK OUT OUR 3 TIPS!
You can already see it in front of you: long evenings on the patio, enjoying a nice conversation and a good glass of wine. That dream is no longer limited to the summertime because with an outdoor fireplace on your covered patio you can enjoy your garden all year round. Curious about what you should take into account when choosing an outdoor fireplace? We'll give you 3 tips!
Learn more
The fireplace that is perfect for you!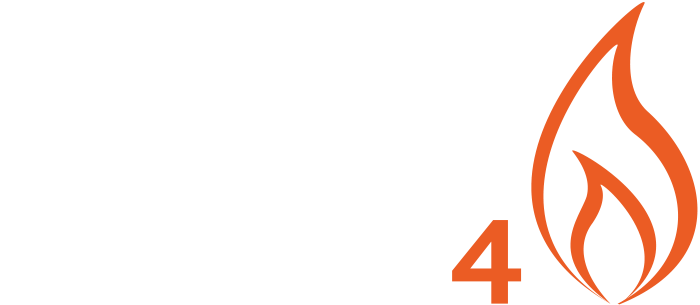 Free tips and discount promotions