3 IDEAS FOR A SEE-THROUGH FIREPLACE IN YOUR INTERIOR
| A see-through fireplace is an eye-catcher in any interior. This fireplace creates an open connection and gives a beautifully spacious effect. Moreover, the versatile character of this fireplace ensures an incredibly wide application. Wondering how you could apply this fireplace in your interior? We are happy to give you three ideas!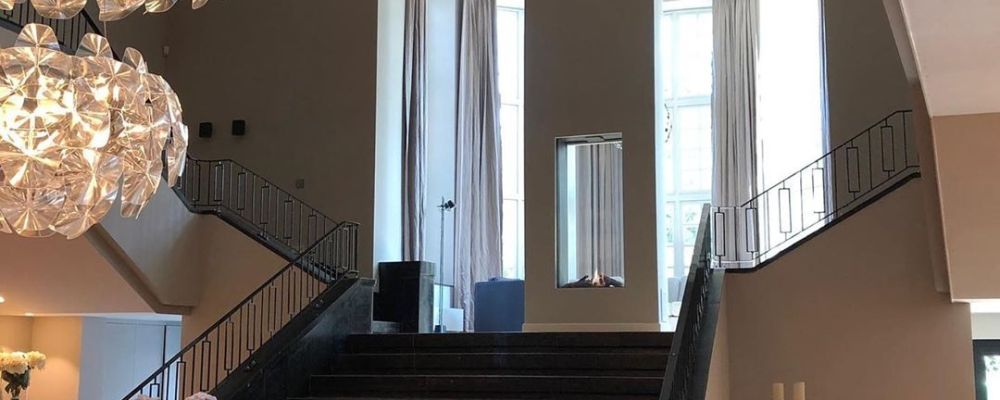 A see-through fireplace as an impressive eye-catcher
The residents of this characteristic building have made stunning use of the connecting character of a see-through fireplace. The Sky T from Element4 shines here on a beautiful staircase and connects the ground floor with the top floor in an elegant way.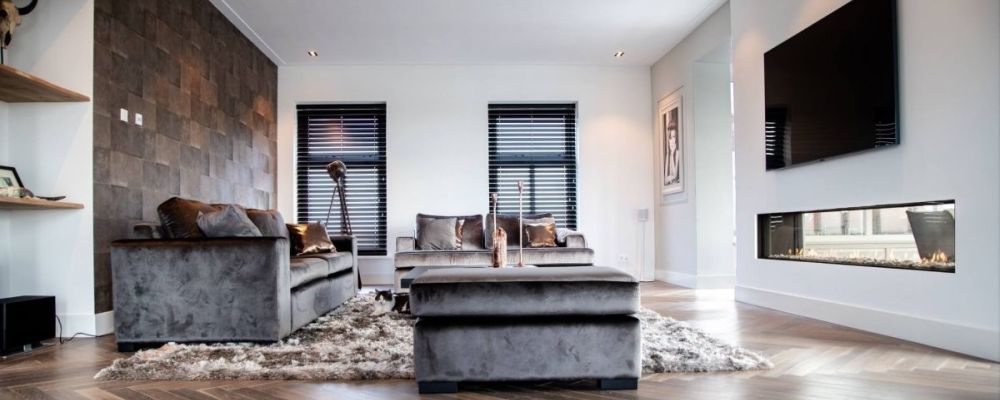 A see-through fireplace as a connector between two rooms
Within this interior, the Tenore 240 see-through fireplace provides a natural connection between two different spaces. An attractive addition and a connecting effect! Moreover, the space here is optimally used because the gas fireplace is placed under the TV. In this way, a see-through fireplace does not take up 'extra' space, but efficient use is made of the existing elements within the interior.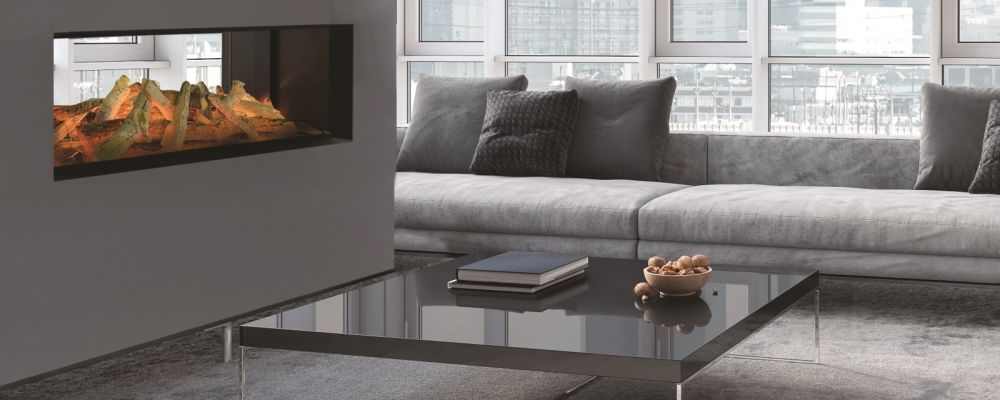 An electric see-through fireplace for extra style
With an electric see-through fireplace, you add both warmth and style to your interior. This Club 100 T E see-through fireplace from Element4 creates a particularly beautiful image and with its realistic flame display provides a warm ambiance! In addition, this see-through fireplace is equipped with extra functions such as an adjustable flame display and different colour patterns.
Curious about all the see-through fireplaces from Element4? View them in our collection via the button below.

News & tips

Learn about the options and be inspired!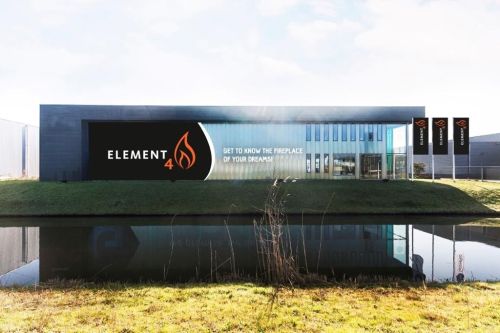 News
ELEMENT4 IS MOVING!
We have some great news; we will be relocating to a new address! From January 1, 2022 you will be able to find us at our beautiful new premises, located on the Simon Stevinweg in Zwolle. With a spacious warehouse, practical logistics layout and plenty of room we will be able to offer our dealers and consumers an even better service!
Learn more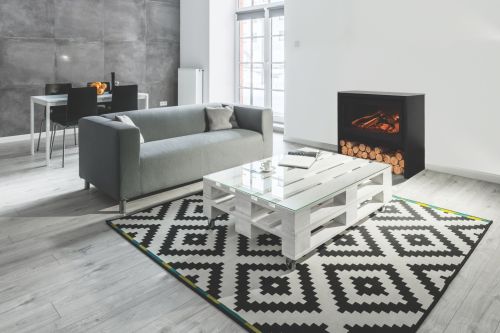 News
ELECTRIC INNOVATION: THE CLUB KUDOS E
Would you like to be able to enjoy the lovely warmth of a fireplace? But you don't have a gas connection and only limited space? No worries! Our new Club Kudos E offers you everything you're looking for: it's electric, freestanding, and easy to move!
Learn more
The fireplace that is perfect for you!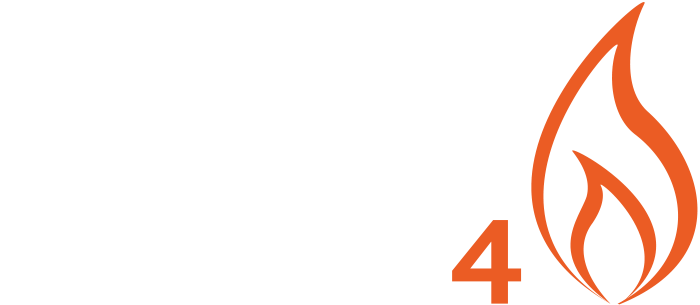 Free tips and discount promotions