Welcome to the spectacular Ambiance 125 e!
| Over the past few months, we have been busy behind the scenes working on a brand-new electric fireplace. Now it is here: from Octobre 2022 the 'Ambiance 125 e is ready to conquer the market!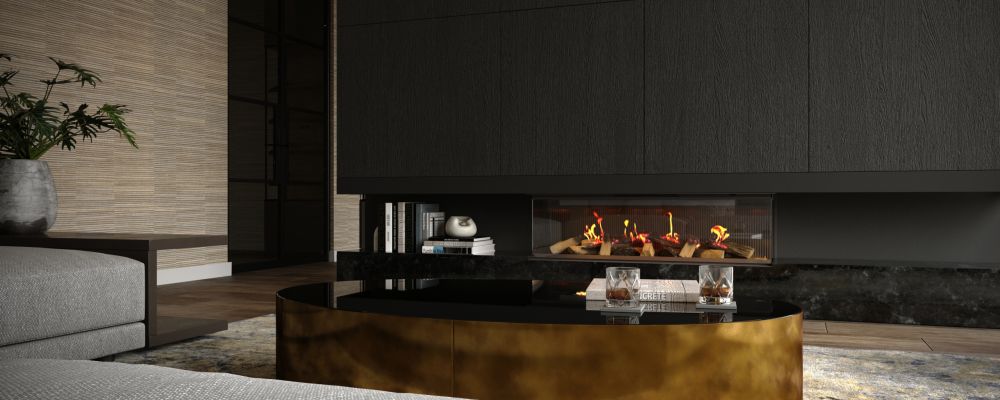 Our latest electric fireplace has the most realistic fire image and is almost indistinguishable from a real wood fire. With its three different fire settings and a width of 125 cm, this fireplace is a wonderful atmosphere maker in both modern and rural interiors. The great advantage of this fireplace is that it can be placed anywhere without a flue and provides a maximum heat of 1.5 kW. This fire is available as a corner, front or three-sided model – and all have zero emissions.

Interested? Check out the product presentation below:

Like the other Element4 fireplaces, this fireplace also has a very small built-in depth of only 40cm. The fireplace comes with a hand-held remote and can also be operated with the free accompanying app.

Interested in this brand new fireplace? Find your nearest Element4-dealer and discover if this fireplace is the right choice for you!

News & tips

Learn about the options and be inspired!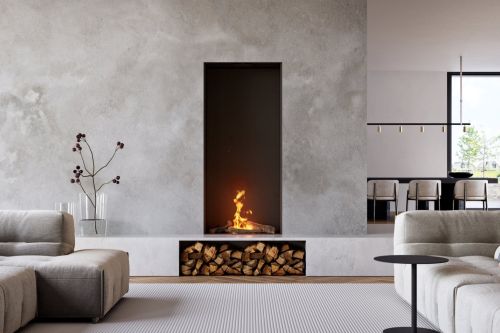 News
Sensational newcomer at Element4: the Bio Ethanol fireplace!
There it is... our breathtaking new range of fireplaces: the Sky series in Bio Ethanol variant! A true innovation and unique in its kind thanks to the double burner with an unparalleled flame picture! Curious about the properties and possibilities of this new sensation? Then read on quickly.
Learn more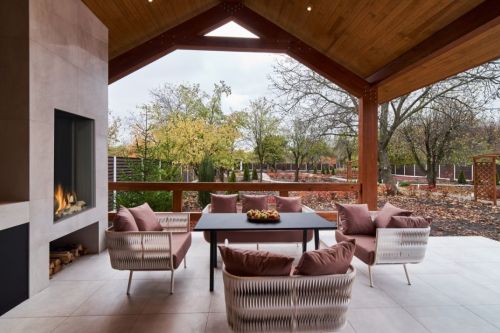 Tip
THE 4 MOST FREQUENTLY ASKED QUESTIONS ABOUT OUTSIDE GAS FIREPLACES
Are you thinking about having a gas fireplace installed outside? Good idea! But at the same time, it also raises questions. For example, do you need a fixed gas connection for this or do you use a separate gas bottle? And perhaps even more importantly: can you just install any gas fireplace outside in your covered area or is only a special outdoor fireplace suitable for your outdoor space? We are happy to answer these most frequently asked questions!
Learn more
The fireplace that is perfect for you!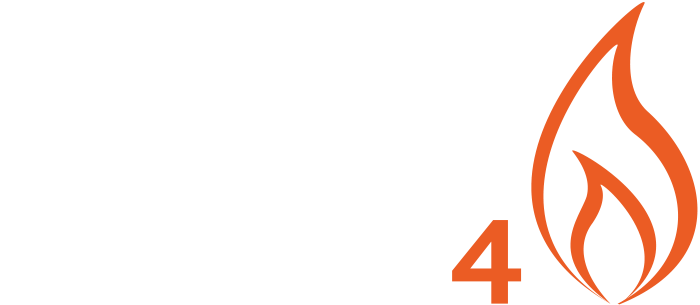 Free tips and discount promotions