Welcome to the spectacular Ambiance 125 e!
| Over the past few months, we have been busy behind the scenes working on a brand-new electric fireplace. Now it is here: from Octobre 2022 the 'Ambiance 125 e is ready to conquer the market!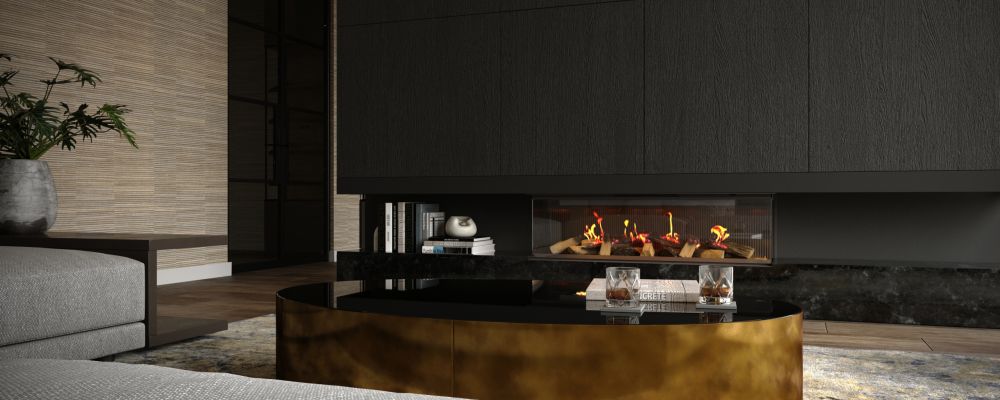 Our latest electric fireplace has the most realistic fire image and is almost indistinguishable from a real wood fire. With its three different fire settings and a width of 125 cm, this fireplace is a wonderful atmosphere maker in both modern and rural interiors. The great advantage of this fireplace is that it can be placed anywhere without a flue and provides a maximum heat of 1.5 kW. This fire is available as a corner, front or three-sided model – and all have zero emissions.

Interested? Check out the product presentation below:

Like the other Element4 fireplaces, this fireplace also has a very small built-in depth of only 40cm. The fireplace comes with a hand-held remote and can also be operated with the free accompanying app.

Interested in this brand new fireplace? Find your nearest Element4-dealer and discover if this fireplace is the right choice for you!

News & tips

Learn about the options and be inspired!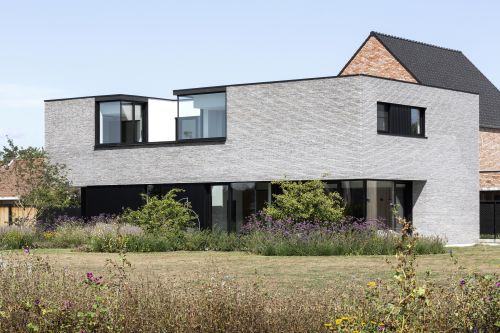 News
The Sky LT looks stunning indoors and outdoors in this Kempen-style villa!
Again, our beautiful Sky LT looks stunning in another magnificent location! This time, you will find our fireplace in a Kempen-style villa in Brouchem. Not only can the residents enjoy a beautiful fireplace indoors, but during cold months they also get to enjoy the warmth and beautiful flames outdoors.
Learn more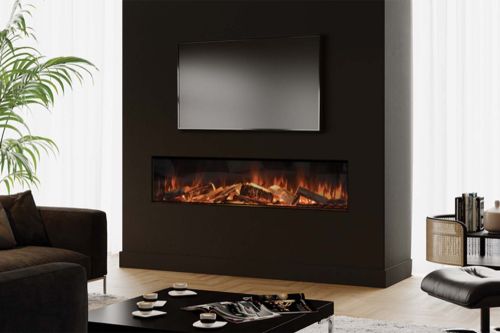 News
Brand new: our Elite series in two new sizes!
After the successful introduction of the Elite 125 E and Elite 150 E, the Elite series has been expanded with two new sizes. From the end of March, the enchanting Elite E is also available in a 100 cm or 180 cm version!
Learn more
The fireplace that is perfect for you!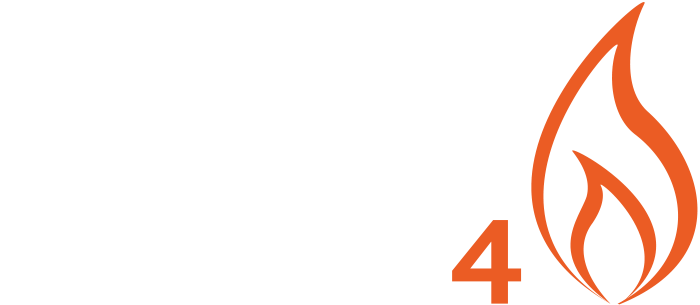 Free tips and discount promotions