WE PROUDLY PRESENT: THE CUPIDO 50 AND CUPIDO 70!
| Our Cupido 50 and Cupido 70 gas fireplaces recently received a wonderful upgrade! These popular fireplaces now have the beautiful Realflame burner and are finished with sleek decorative trims. They are a true eye-catcher in any interior!
A MUST-HAVE FOR EVERY FIREPLACE ENTHUSIAST

The Cupid 50 and 70 gas fireplaces have more than earned their spurs in the world of fireplaces. But with our latest upgrade, these fireplaces are now a must-have for every fireplace enthusiast. These popular fireplaces now have the unique Realflame burner and are finished with sleek decorative trims.
DREAM AWAY IN FRONT OF YOUR LOVELY FIRE DISPLAY
The innovative technology of the Realflame burner gives these fireplaces an extremely realistic fire display. In combination with the non-reflecting glass and the natural logs, the beautiful wood fire of your dreams is created!
Would you also like such a beautiful gas fireplace in your interior? Find more information about the Cupido 50 and Cupido 70 here.
News & tips

Learn about the options and be inspired!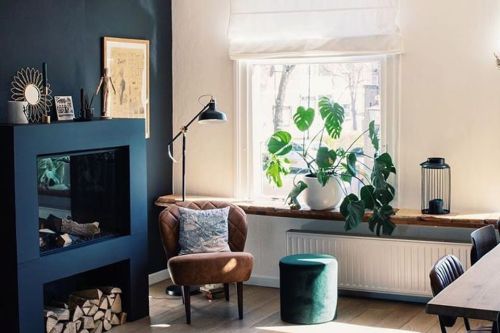 News
FIVE BEAUTIFUL RECENTLY FINISHED INSTALLATIONS!
In these strange 'Corona times' we're living in, the official advice is to stay at home as much as possible. Many people are taking this opportunity to upgrade their interior. If you too want to improve your home, or, more specifically, if you want to enhance your interior with a beautiful design fireplace, you can probably use some inspiration! We are showcasing five beautiful fireplaces here that we have recently installed.
Learn more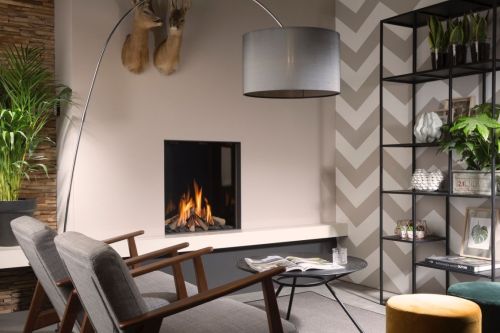 News
Two more surprising newcomers to Element4!
It's time for more innovation at Element4! This time we are proud to present to you the brand new Cupido 60 CF and 70 CF: our very first "insert fireplaces with open combustion". They are ideal if you currently have a fireplace (and chimney) and would like to switch to a gas fireplace!
Learn more
The fireplace that is perfect for you!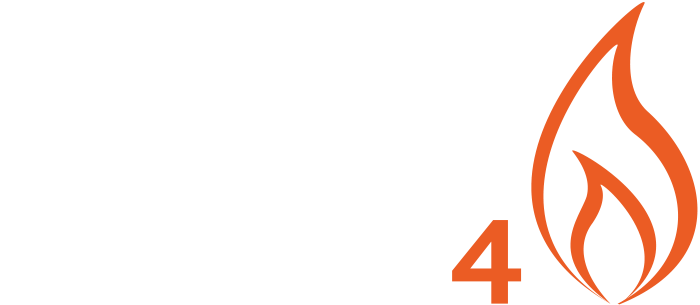 Free tips and discount promotions