We have moved!
| After spending more than eleven years in our current premises in Paxtonstraat, the time has come for us to take the next step. We will be relocating to new premises that we have fitted with all the modern conveniences. The more efficient layout and the vast amount of available space are the most significant advantages these premises offer.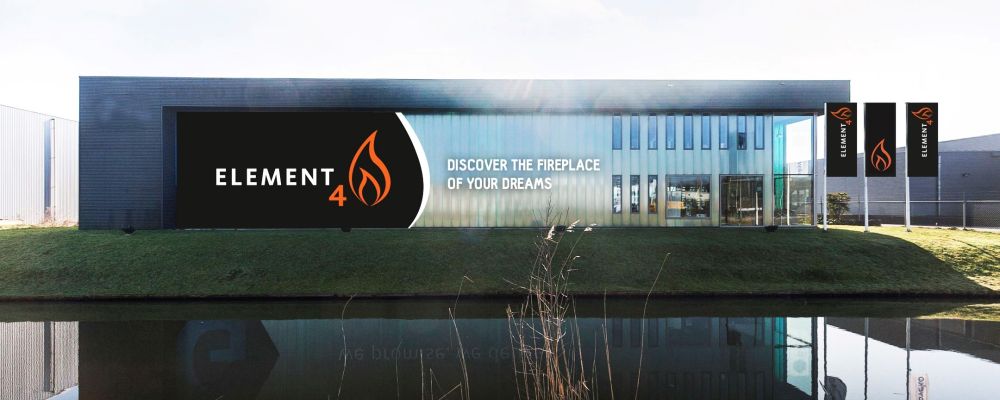 This new location offers everything you would expect from a contemporary head office: better conditions for efficient production, assembly and order processing and a new high-end showroom that we will continue to be working on in the coming months. We can't wait to welcome you to this showroom!
From now on, you will be able to find us at our new address, Simon Stevinweg 6A 8013 NB Zwolle.
Our contact details remain the same: Telephone: 038-420 90 20 Email:info@element4.nl
News & tips

Learn about the options and be inspired!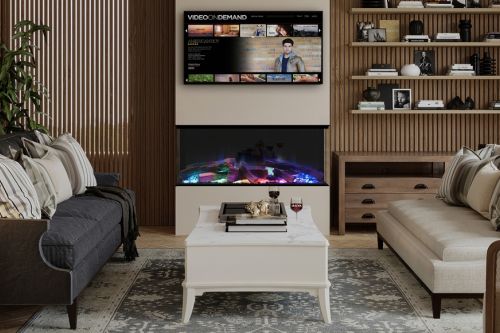 News
New in our collection: the Club 50 E and the Club 125 E!
Good news for lovers of exclusive design! Element4 is expanding the Electric Club Series with two brand new models: the Club 50 E and the Club 125 E, two stylish electric fireplaces with a beautiful design, particularly realistic flame display and atmospheric fuel bed lighting.
Learn more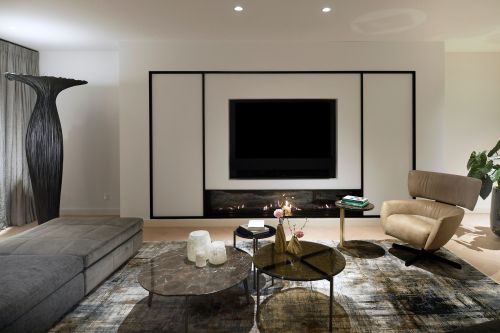 News
Summum 190 takes centre stage in a historic home in Dordrecht
In the heart of Dordrecht, our Summum 190 warms up a beautiful historic house. The owners of this house were looking for 'a home with character' and they have definitely found it. After an extensive renovation, this former ship forge has been transformed into a stylish home with the Summum 190 as the centrepiece in the living room!
Learn more
The fireplace that is perfect for you!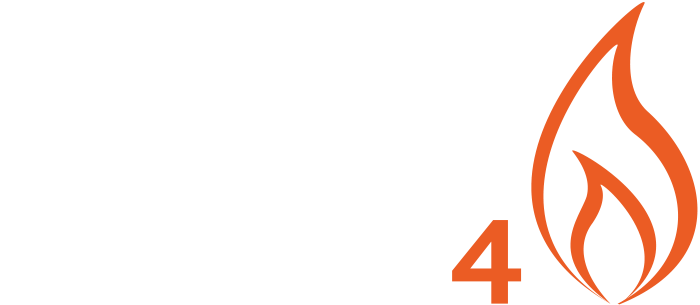 Free tips and discount promotions