We have moved!
| After spending more than eleven years in our current premises in Paxtonstraat, the time has come for us to take the next step. We will be relocating to new premises that we have fitted with all the modern conveniences. The more efficient layout and the vast amount of available space are the most significant advantages these premises offer.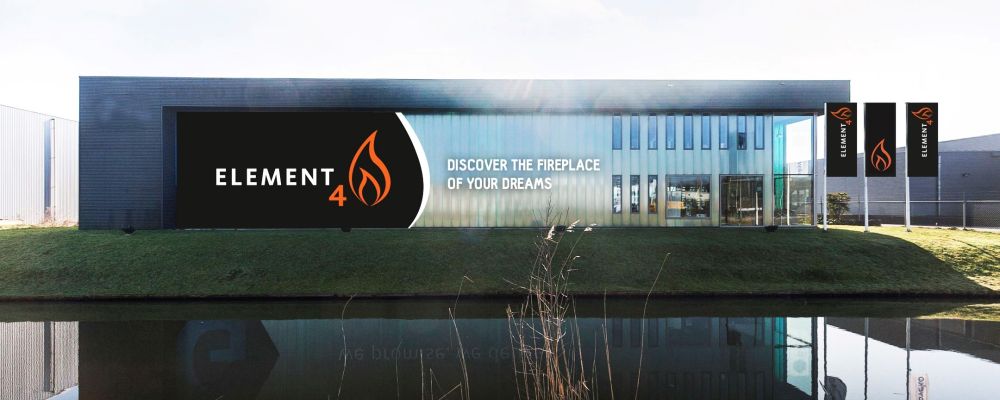 This new location offers everything you would expect from a contemporary head office: better conditions for efficient production, assembly and order processing and a new high-end showroom that we will continue to be working on in the coming months. We can't wait to welcome you to this showroom!
From now on, you will be able to find us at our new address, Simon Stevinweg 6A 8013 NB Zwolle.
Our contact details remain the same: Telephone: 038-420 90 20 Email:info@element4.nl
News & tips

Learn about the options and be inspired!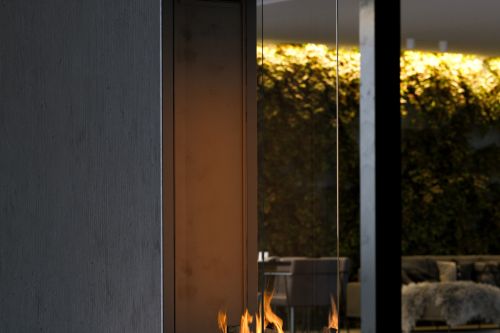 News
NEW SKY ROOMDIVIDER ADDED TO THE COLLECTION!
We are proud to announce the arrival of a new member of the Sky family: the Sky Roomdivider. As with the front and tunnel variants, this new fireplace is available in three sizes and is therefore suitable for various installation situations. Curious? Check out the product photos and available dimensions below!
Learn more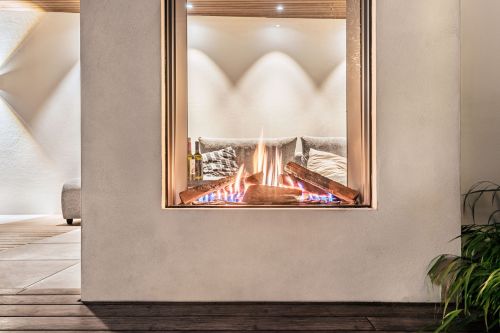 Tip
AN OUTDOOR FIREPLACE ON A COVERED PATIO? CHECK OUT OUR 3 TIPS!
You can already see it in front of you: long evenings on the patio, enjoying a nice conversation and a good glass of wine. That dream is no longer limited to the summertime because with an outdoor fireplace on your covered patio you can enjoy your garden all year round. Curious about what you should take into account when choosing an outdoor fireplace? We'll give you 3 tips!
Learn more
The fireplace that is perfect for you!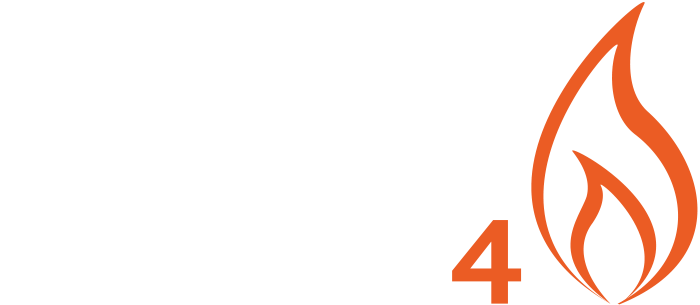 Free tips and discount promotions