Two more surprising newcomers to Element4!
| It's time for more innovation at Element4! This time we are proud to present to you the brand new Cupido 60 CF and 70 CF: our very first "insert fireplaces with open combustion". They are ideal if you currently have a fireplace (and chimney) and would like to switch to a gas fireplace!


THE LOOKS OF A WOOD FIREPLACE, THE ADVANTAGES OF GAS
The Cupido 60 CF and Cupido 70 CF have one of the most realistic flame displays on the market. They owe this, among other things, to our well-known "Realflame burner" in combination with the bottom burner. This makes them the perfect alternative for consumers who want to replace their open hearth with a gas fireplace and continue to enjoy the pure and authentic flame display that they are used to. Both fireplaces have a capacity of less than 7.0kW and an efficiency of 80%.
CHOOSE FROM VARIOUS EXTRAS:
Black mirrored glass in the rear wall (instead of black steel).
Anti-reflective glass for an even more realistic flame display.
ProControl for easy operation with a smartphone or tablet.
EASY TO INSTALL
The new Cupido 60 CF and Cupido 70 CF are designed for easy installation. Both fireplaces are supplied with a 125 mm or 100 mm chimney connection. In addition, they have an installation depth of only 30 cm. The fireplaces also have the Oxygen Depletion System (O.D.S.), which means they can be safely installed in the chimney system.
Interested in these new 'open combustion' fireplaces? Check out our collection!
News & tips

Learn about the options and be inspired!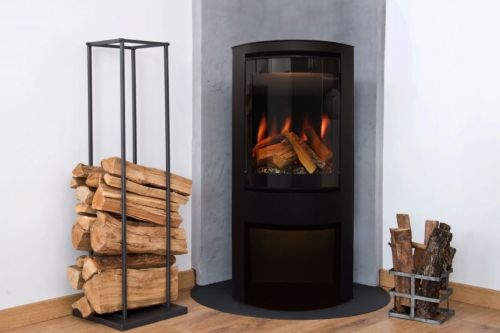 News
New: freestanding electric heater!
An unexpected newcomer to the Element4 collection: the Club Ovation E. This freestanding heater is perfect for any interior and can easily be moved according to the wishes of its user.
Learn more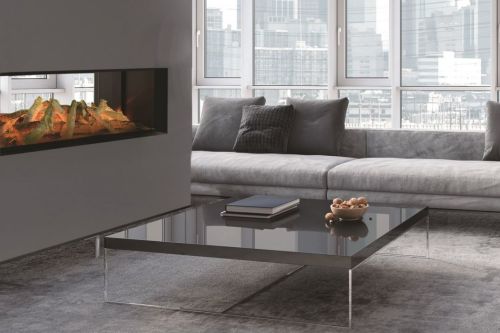 News
Meet the Club 100 T E Tunnel Fireplace!
An electric fireplace that offers a view of the flames from two rooms: it is finally here! The Club 100 T E Tunnel Fireplace creates a particularly stylish image in every home and creates a warm ambiance with its realistic flame display!
Learn more
The fireplace that is perfect for you!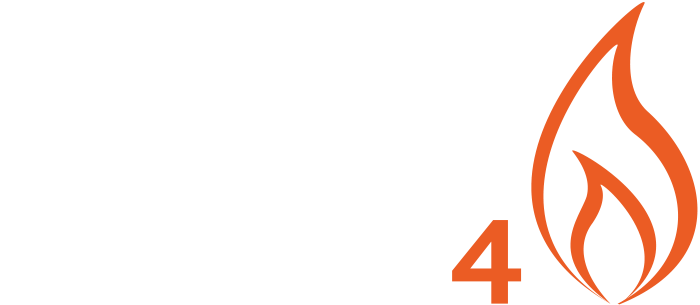 Free tips and discount promotions