Two Electric Element4 Newcomers!
| We certainly haven't been sitting still lately! Again, we have expanded our collection with two highly stylish newcomers; the brand-new electric fireplace 240 E and the Club 240 E. Two outstanding fireplaces, both with a beautiful design. Curious? Find out here what exactly makes these two new models so special...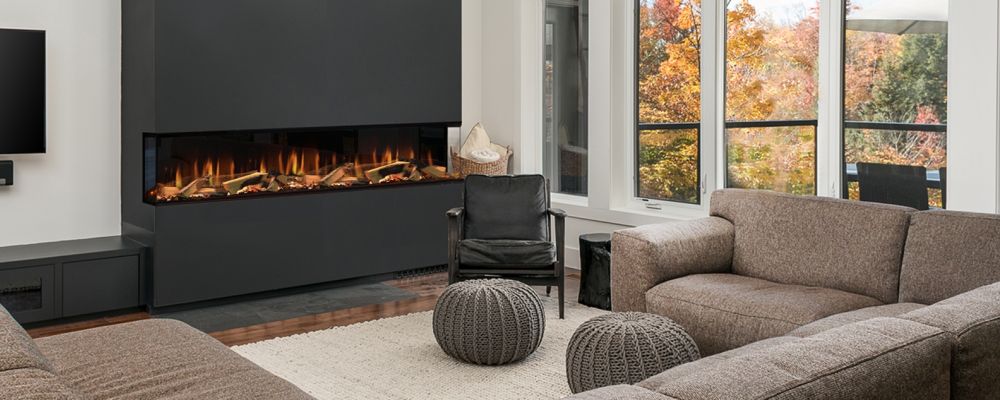 A sizeable fireplace
Are you looking for an impressive electric fireplace that combines a stylish design with a generous size? Then you'll certainly be excited about these Element4 newcomers! The new 240 E and Club 240 E fireplaces are characterised by their generous size and rich flame patterns. True eye-catchers!

Features:
240 E
Width: 240 cm.
Heat outputs: 0,75 - 1,5 kW
Standard non-reflecting glass

Club 240 E

Width: 240 cm.
Heat outputs: 1,5 kW
Standard non-reflecting glass
Seven colour patterns
Fire pattern can be customized to meet your taste
The Club 240 E: for the homeowner looking for the best possible experience!
Are you looking for that little bit extra in fireplace enjoyment? If so, the new Club 240 E model might just be the fireplace for you. This attractive newcomer is part of our Electric Club Series. With a width of 240 cm, this fireplace has an impressive presence in any space. The fireplace has a stylish design and a particularly realistic fire pattern. With the defining unique features of the Electric Club Series, this fireplace offers:
7 different colour patterns
Completely adjustable flame effects
Completely adjustable bottom lighting
Controlled over Wi-Fi (app), Google Home or Alexa
With this remarkable electric fireplace, you can create the right atmosphere for any occasion!

Curious to find out more about our exciting newcomers? If so, make sure to browse our collection for more information, or visit an Element4 dealer near you!

News & tips

Learn about the options and be inspired!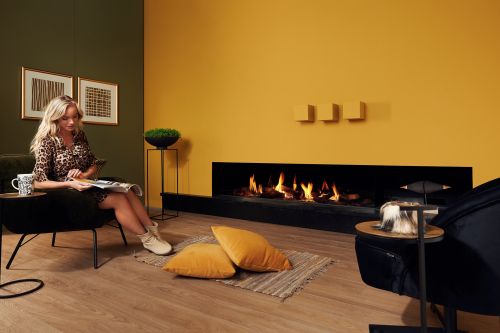 News
Warm winter evenings with Element4
It's early December. Temperatures are dropping, and in most households the central heating or underfloor heating is already set at a cosy 20 degrees. Yet many people feel they are missing something right now… That old-fashioned fireplace, a heat source you can sit in front of with a steaming cup of coffee. Fortunately, nowadays it is very easy to bring the warmth of a fireplace into your home ...
Learn more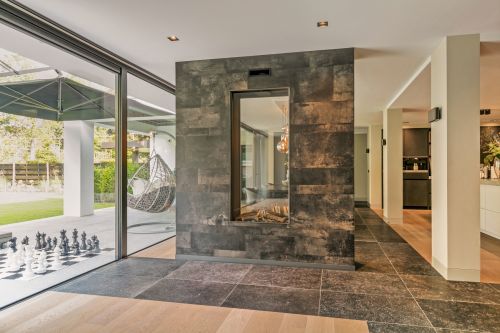 News
A modern fireplace in your interior? Discover the possibilities!
Are you looking for a fireplace for your interior, but uninspired by the stuffy, old-fashioned fireplaces you've seen? Are you dreaming of a modern fireplace that enhances your interior and provides pleasant warmth and atmosphere? Then you should choose a fireplace from Element4. We are happy to take you on a journey through the most beautiful installations of modern fireplaces in real interiors ...
Learn more
The fireplace that is perfect for you!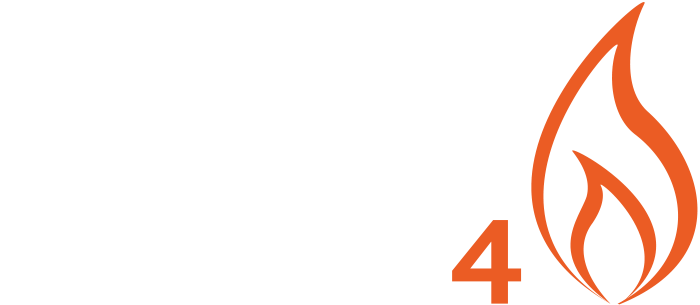 Free tips and discount promotions