The KUDOS and OVATION: now available in gas!
| The Club Kudos E and the Club Ovation E have become popular additions to our electric fire range - Reason enough to also introduce a gas variant of these beautiful fires.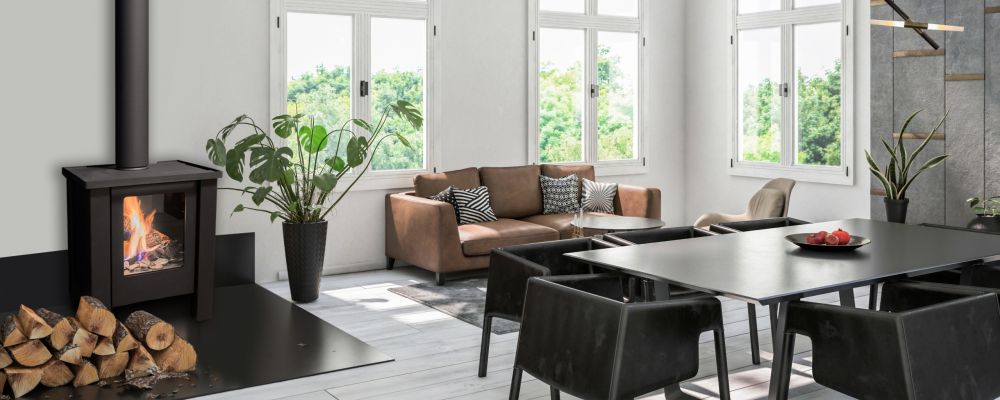 The "authentic" gas fireplace
With the new Kudos and Ovation gas fires you can enjoy a warm and atmospheric fire in every room. You can easily install these fireplaces in a smaller room, with the great advantage that there is very little built in installation work required .These fireplaces fully respond to the current trend, in which more and more people want to return to that authentic look. The fireplace of 'the past' in a modern jacket!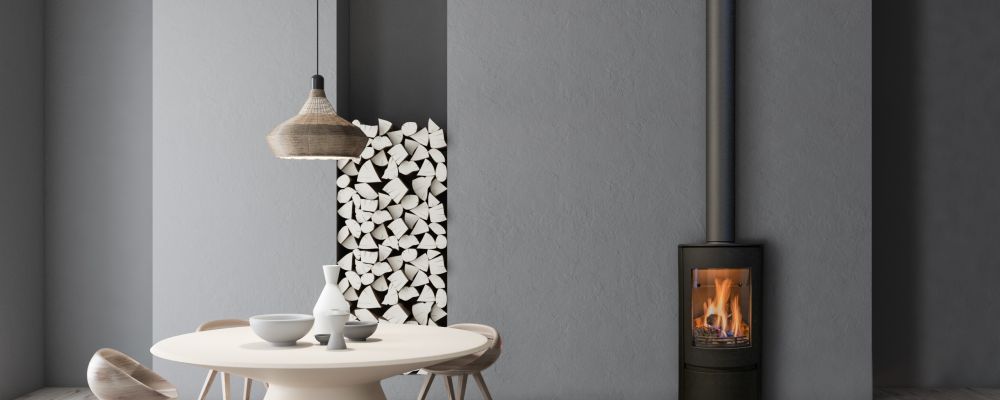 The Ovation - This gas stove can also be beautifully combined with modern interiors.
Main features:
output of 6.6 kW
Real flame burner with 2 burners
The Kudos and Ovation are available NOW. Are you interested in one of these fires? Find your closest dealer and ask them for advice.
News & tips

Learn about the options and be inspired!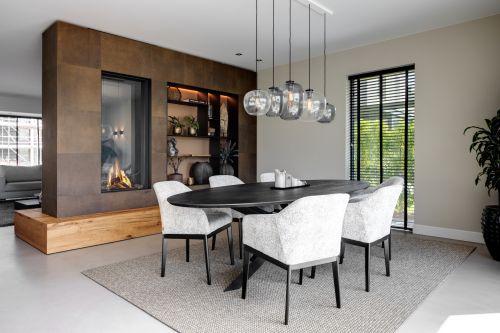 News
SKY L T spotted in new edition of The Art of Living!
Our gas fireplace SKY L T shines in the latest September edition of the home and lifestyle magazine 'The Art of Living'! This fireplace is an eye-cather in a brand-new villa in Abcoude in Utrecht. The residents opted for a see-through fireplace that separates the space, but also connects the two areas. And more importantly, they can enjoy the beautiful flames of our SKY L T in two places at the same time. Curious? Let's take a look!
Learn more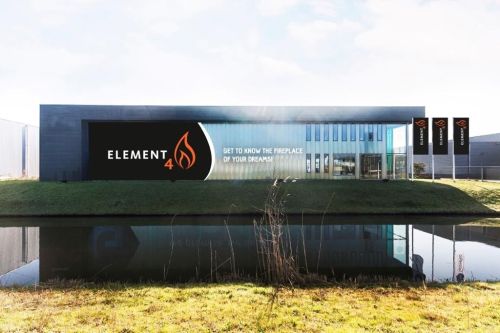 News
ELEMENT4 IS MOVING!
We have some great news; we will be relocating to a new address! From January 1, 2022 you will be able to find us at our beautiful new premises, located on the Simon Stevinweg in Zwolle. With a spacious warehouse, practical logistics layout and plenty of room we will be able to offer our dealers and consumers an even better service!
Learn more
The fireplace that is perfect for you!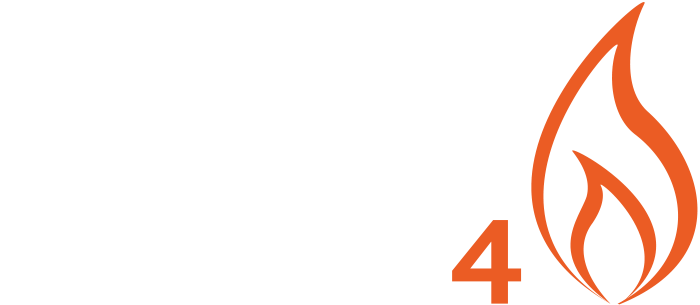 Free tips and discount promotions