The KUDOS and OVATION: now available in gas!
| The Club Kudos E and the Club Ovation E have become popular additions to our electric fire range - Reason enough to also introduce a gas variant of these beautiful fires.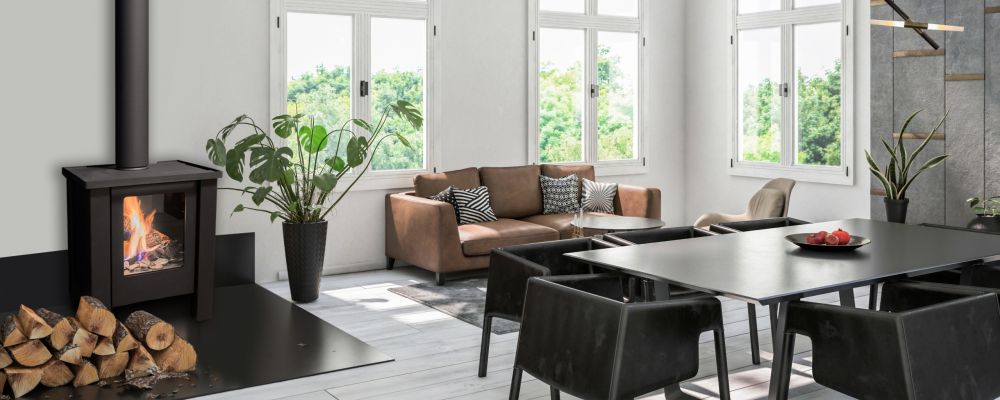 The "authentic" gas fireplace
With the new Kudos and Ovation gas fires you can enjoy a warm and atmospheric fire in every room. You can easily install these fireplaces in a smaller room, with the great advantage that there is very little built in installation work required .These fireplaces fully respond to the current trend, in which more and more people want to return to that authentic look. The fireplace of 'the past' in a modern jacket!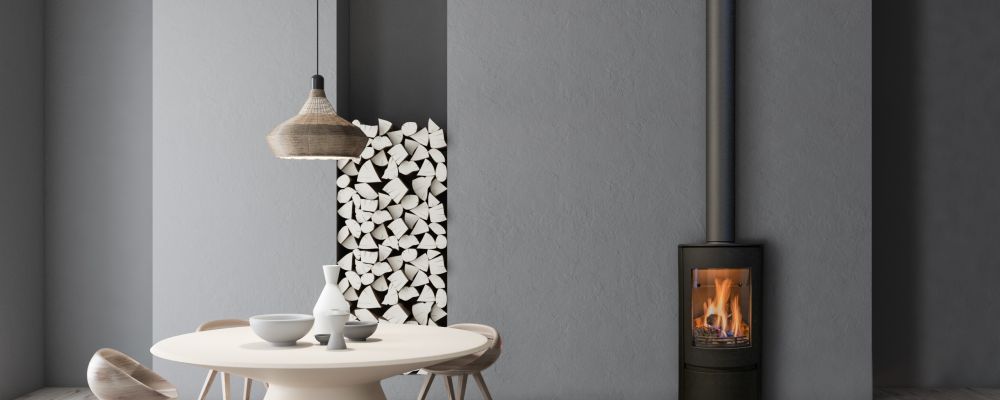 The Ovation - This gas stove can also be beautifully combined with modern interiors.
Main features:
output of 6.6 kW
Real flame burner with 2 burners
The Kudos and Ovation are available NOW. Are you interested in one of these fires? Find your closest dealer and ask them for advice.
News & tips

Learn about the options and be inspired!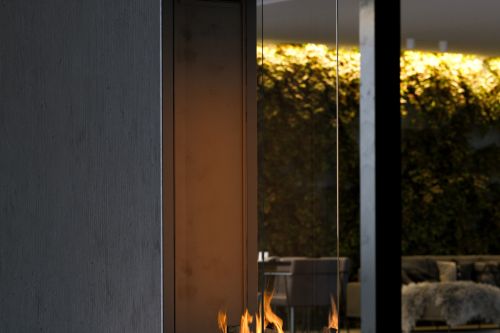 News
NEW SKY ROOMDIVIDER ADDED TO THE COLLECTION!
We are proud to announce the arrival of a new member of the Sky family: the Sky Roomdivider. As with the front and tunnel variants, this new fireplace is available in three sizes and is therefore suitable for various installation situations. Curious? Check out the product photos and available dimensions below!
Learn more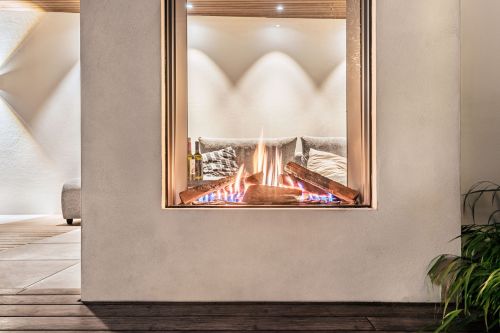 Tip
AN OUTDOOR FIREPLACE ON A COVERED PATIO? CHECK OUT OUR 3 TIPS!
You can already see it in front of you: long evenings on the patio, enjoying a nice conversation and a good glass of wine. That dream is no longer limited to the summertime because with an outdoor fireplace on your covered patio you can enjoy your garden all year round. Curious about what you should take into account when choosing an outdoor fireplace? We'll give you 3 tips!
Learn more
The fireplace that is perfect for you!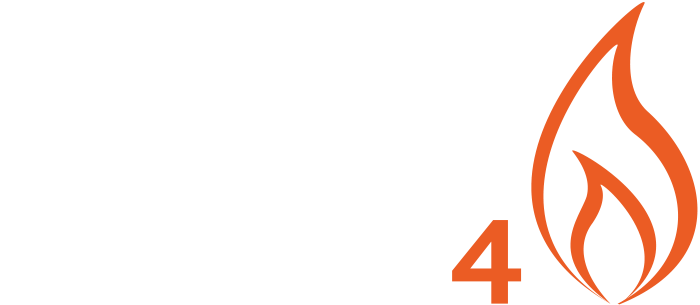 Free tips and discount promotions