Summum 190 takes centre stage in a historic home in Dordrecht
| In the heart of Dordrecht, our Summum 190 warms up a beautiful historic house. The owners of this house were looking for 'a home with character' and they have definitely found it. After an extensive renovation, this former ship forge has been transformed into a stylish home with the Summum 190 as the centrepiece in the living room!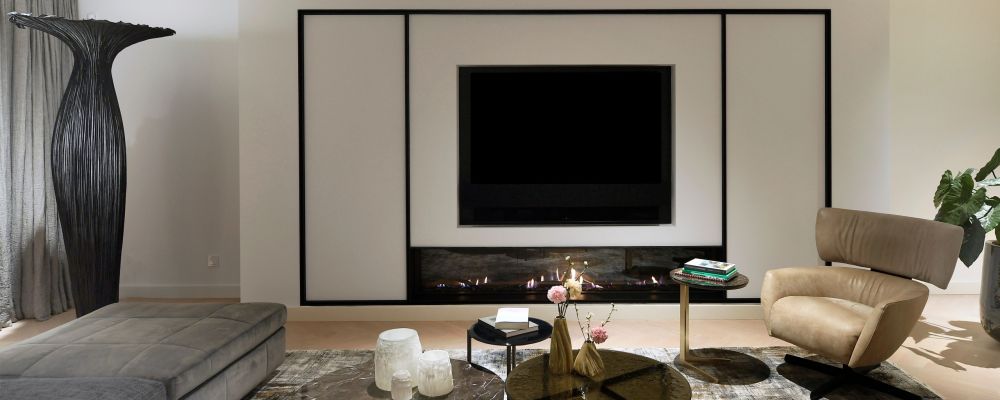 In the first edition of 2022, the resident told The Art of Living that they were inspired by the history of the building during this renovation. New, as well as old elements, have been incorporated in the residence. The Summum 190 is a perfect match, thanks to the very realistic flames almost indistinguishable from the real thing. The old elements of the realistic flames in the contemporary design of the Summum 190 strike the perfect balance between new and old features.

Credits: The Art of Living Magazine

News & tips

Learn about the options and be inspired!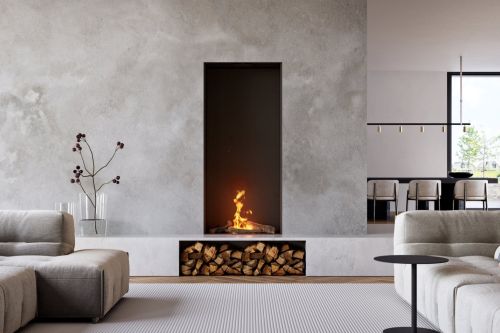 News
Sensational newcomer at Element4: the Bio Ethanol fireplace!
There it is... our breathtaking new range of fireplaces: the Sky series in Bio Ethanol variant! A true innovation and unique in its kind thanks to the double burner with an unparalleled flame picture! Curious about the properties and possibilities of this new sensation? Then read on quickly.
Learn more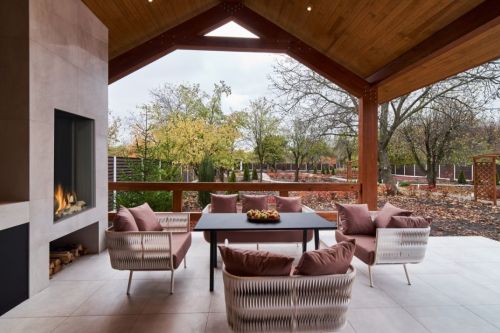 Tip
THE 4 MOST FREQUENTLY ASKED QUESTIONS ABOUT OUTSIDE GAS FIREPLACES
Are you thinking about having a gas fireplace installed outside? Good idea! But at the same time, it also raises questions. For example, do you need a fixed gas connection for this or do you use a separate gas bottle? And perhaps even more importantly: can you just install any gas fireplace outside in your covered area or is only a special outdoor fireplace suitable for your outdoor space? We are happy to answer these most frequently asked questions!
Learn more
The fireplace that is perfect for you!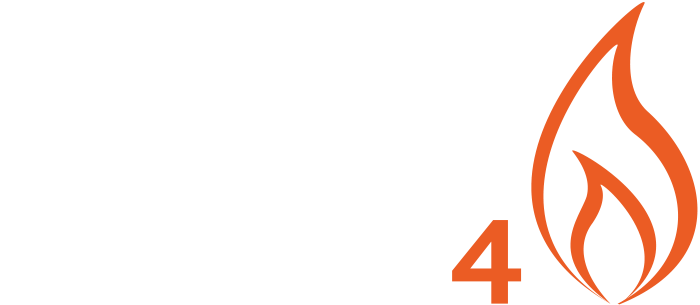 Free tips and discount promotions