Summum 190 takes centre stage in a historic home in Dordrecht
| In the heart of Dordrecht, our Summum 190 warms up a beautiful historic house. The owners of this house were looking for 'a home with character' and they have definitely found it. After an extensive renovation, this former ship forge has been transformed into a stylish home with the Summum 190 as the centrepiece in the living room!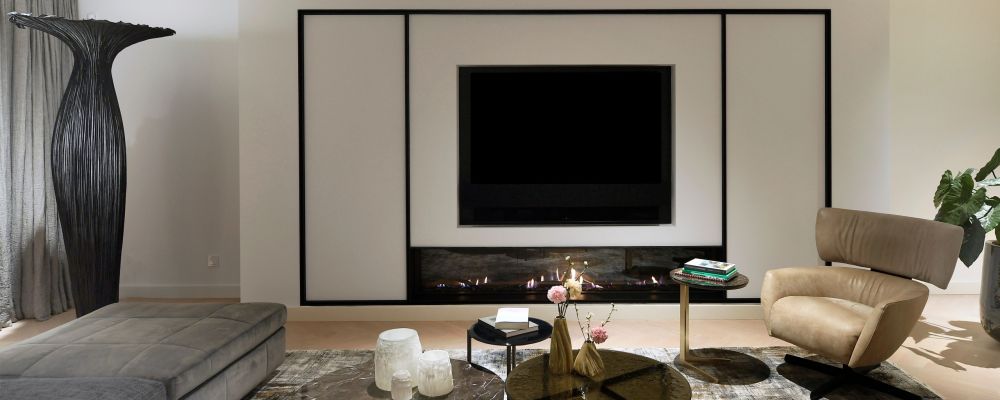 In the first edition of 2022, the resident told The Art of Living that they were inspired by the history of the building during this renovation. New, as well as old elements, have been incorporated in the residence. The Summum 190 is a perfect match, thanks to the very realistic flames almost indistinguishable from the real thing. The old elements of the realistic flames in the contemporary design of the Summum 190 strike the perfect balance between new and old features.

Credits: The Art of Living Magazine

News & tips

Learn about the options and be inspired!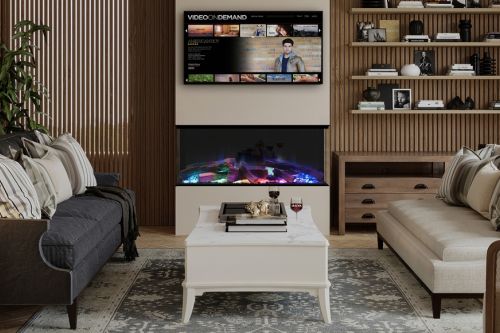 News
New in our collection: the Club 50 E and the Club 125 E!
Good news for lovers of exclusive design! Element4 is expanding the Electric Club Series with two brand new models: the Club 50 E and the Club 125 E, two stylish electric fireplaces with a beautiful design, particularly realistic flame display and atmospheric fuel bed lighting.
Learn more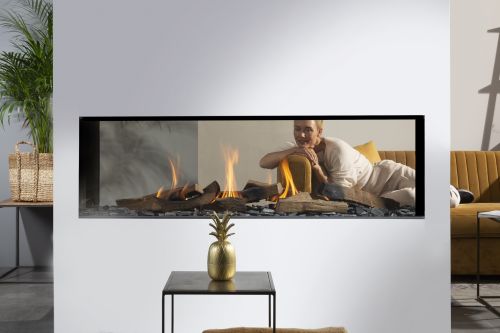 Tip
Fun fact: Element4 fireplace has the most beautiful fire even at a low setting
Energy prices in Europe are currently high and the outside temperature is also gradually getting milder. It therefore makes sense to occasionally have your fireplace on a lower power setting. But a lower power setting also means a less attractive flame display, right? Not at Element4!
Learn more
The fireplace that is perfect for you!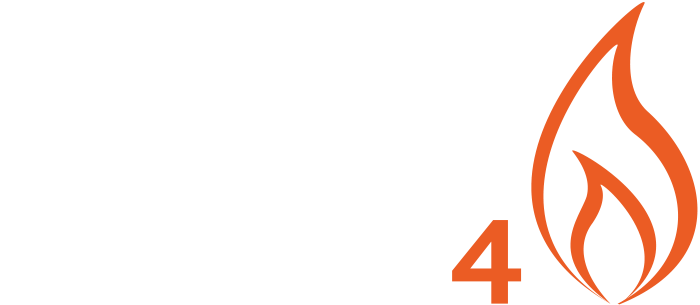 Free tips and discount promotions