Summum 190 takes centre stage in a historic home in Dordrecht
| In the heart of Dordrecht, our Summum 190 warms up a beautiful historic house. The owners of this house were looking for 'a home with character' and they have definitely found it. After an extensive renovation, this former ship forge has been transformed into a stylish home with the Summum 190 as the centrepiece in the living room!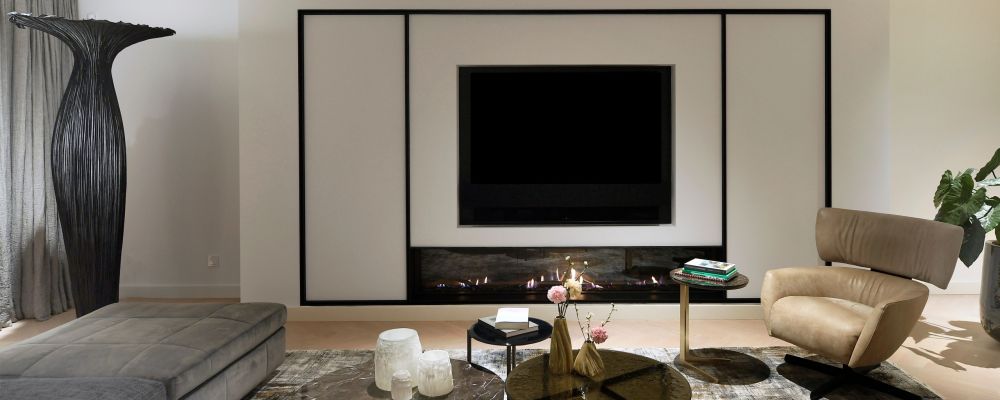 In the first edition of 2022, the resident told The Art of Living that they were inspired by the history of the building during this renovation. New, as well as old elements, have been incorporated in the residence. The Summum 190 is a perfect match, thanks to the very realistic flames almost indistinguishable from the real thing. The old elements of the realistic flames in the contemporary design of the Summum 190 strike the perfect balance between new and old features.

Credits: The Art of Living Magazine

News & tips

Learn about the options and be inspired!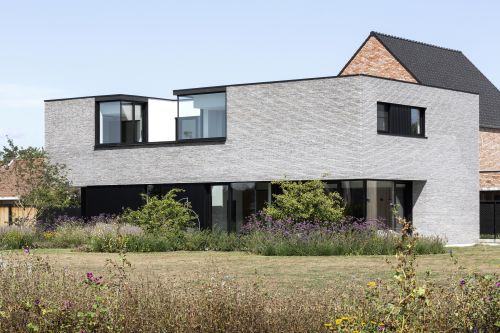 News
The Sky LT looks stunning indoors and outdoors in this Kempen-style villa!
Again, our beautiful Sky LT looks stunning in another magnificent location! This time, you will find our fireplace in a Kempen-style villa in Brouchem. Not only can the residents enjoy a beautiful fireplace indoors, but during cold months they also get to enjoy the warmth and beautiful flames outdoors.
Learn more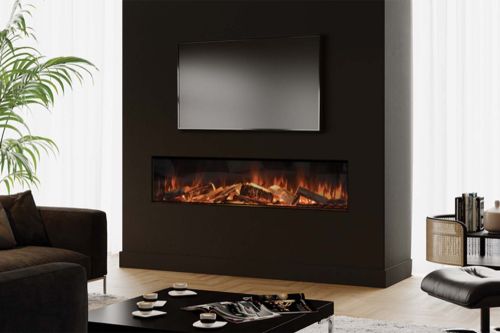 News
Brand new: our Elite series in two new sizes!
After the successful introduction of the Elite 125 E and Elite 150 E, the Elite series has been expanded with two new sizes. From the end of March, the enchanting Elite E is also available in a 100 cm or 180 cm version!
Learn more
The fireplace that is perfect for you!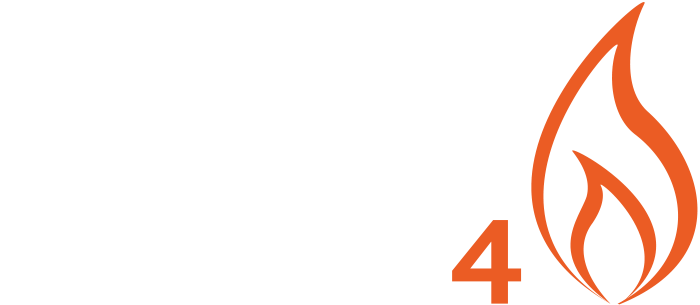 Free tips and discount promotions