Summum 140 named 'product of the year'!
| During the Hearth and Home exhibition 2019, Element4's Summum 140 was named product of the year and gas appliance of the year.
According to Jan Kempers, director of Element4, this is something to be extremely proud of. "We are always quite modest, but we think this is really worth mentioning. Our new Summum 140 not only won the title 'Gas appliance of the year' but also the title 'Product of the year'. The latter is the award for all product categories represented at the Hearth and Home fair. It's quite an achievement if you ask me", he explains enthusiastically.
The jury spoke briefly but powerfully about the Summum 140. "This product is the first landscape three-sided gas fireplace with Realflame burner where the flames wrap around the logs along the length of the burner. This product exceeded all criteria with its versatility and beautiful flame effect – a stunning product" Jan Kempers himself received both prizes during the festive presentation.

The Summum 140 will soon be available from your dealer. Are you interested? Ask your local dealer about it!
News & tips

Learn about the options and be inspired!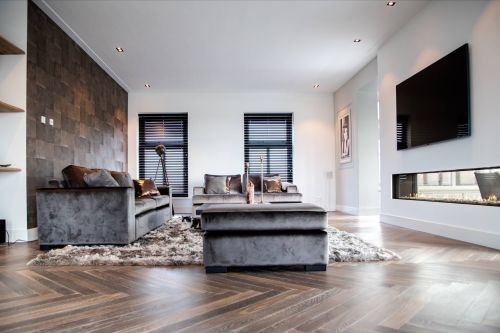 Tip
A gas fireplace and tv in the same wall? No problem!
You can already see it: enjoying an attractive display of flames and their cosy warmth and at the same time dreaming away with your favourite TV series. Having a TV and gas fireplace in the same wall is a dream combination. But what are the most important considerations when installing a TV and gas fireplace in the same wall? Here are 4 things you must keep in mind!
Learn more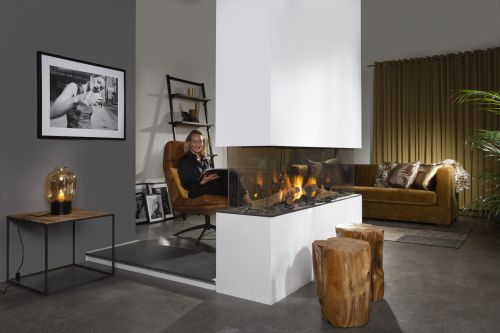 News
Presenting the spectacular Summum 140 4 / S
Have you always dreamed of a fireplace with a view of the fire from all sides? You no longer have to wait; because here it is! Unique in the market and unique in your interior!
Learn more
The fireplace that is perfect for you!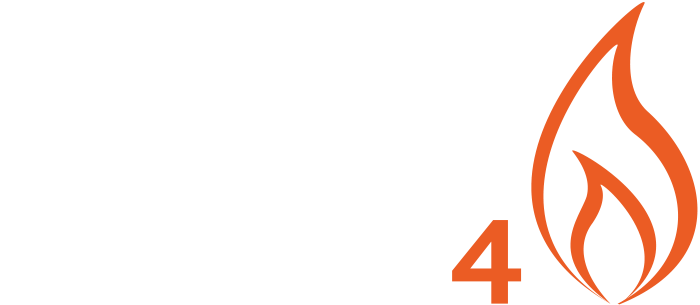 Free tips and discount promotions