STYLISH CONCEPT OF THE SKY L T IN A HOME IN BRABANT
| In Vught, in the Dutch province of Noord-Brabant, there's a beautiful modern villa with a rural touch. A striking presence among the other houses in this new housing estate, in part due to the white stuccowork and the thatched roof. In this stylish house, our beautiful SKY L T is brilliant as the ultimate connecting element between the two rooms.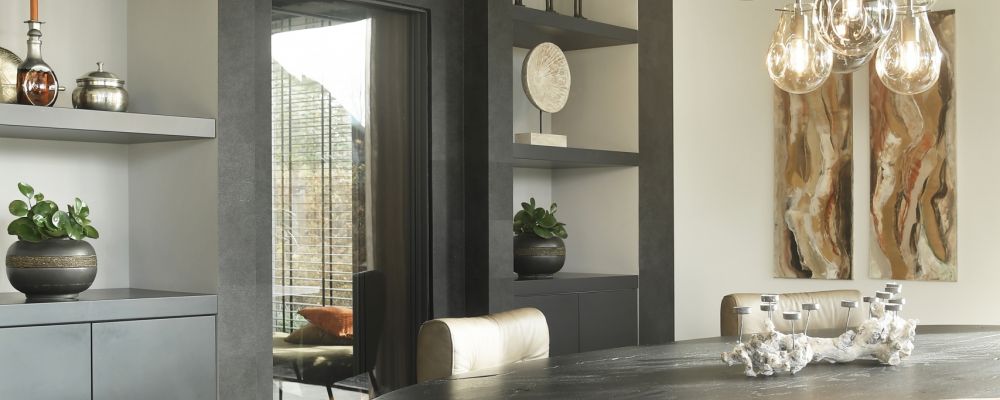 In the 'The Art of Living Magazine', homeowner Sylvia explains: "We wanted a spacious house with intimate areas. It has become a lovely place to spend time together, but still with its own separate seating area." Architect Paul Sloven agrees. "The rooms don't necessarily have to be spacious, but they are drawn together by the see-through fireplace. You feel safe and, at the same time, there are areas where things are just as quiet as can be. This is how we preserve the balance. It's cool that our beautiful Sky L T is responsible for the link between these different spaces!
(Copyright: The Art of Living magazine & Jaro van Meerten.)

WOULD YOU LIKE TO SEE ALL THE PHOTOS? CHECK THEM OUT BELOW:
News & tips

Learn about the options and be inspired!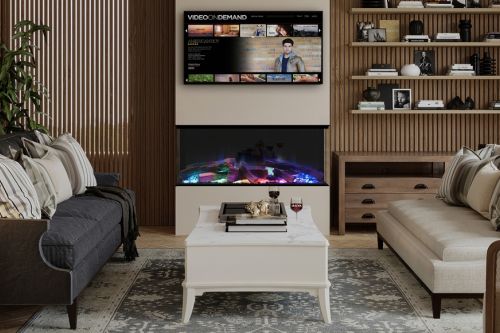 News
New in our collection: the Club 50 E and the Club 125 E!
Good news for lovers of exclusive design! Element4 is expanding the Electric Club Series with two brand new models: the Club 50 E and the Club 125 E, two stylish electric fireplaces with a beautiful design, particularly realistic flame display and atmospheric fuel bed lighting.
Learn more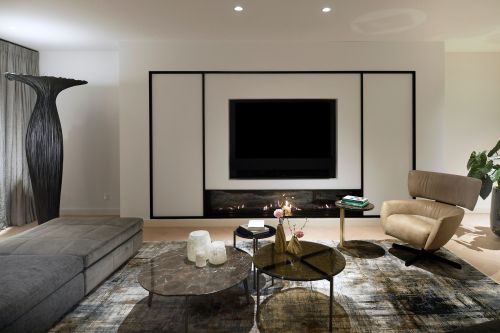 News
Summum 190 takes centre stage in a historic home in Dordrecht
In the heart of Dordrecht, our Summum 190 warms up a beautiful historic house. The owners of this house were looking for 'a home with character' and they have definitely found it. After an extensive renovation, this former ship forge has been transformed into a stylish home with the Summum 190 as the centrepiece in the living room!
Learn more
The fireplace that is perfect for you!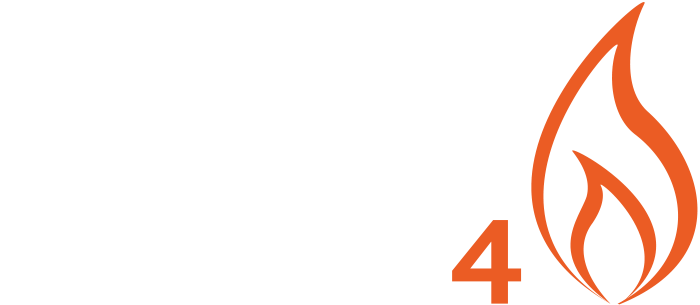 Free tips and discount promotions