STYLISH CONCEPT OF THE SKY L T IN A HOME IN BRABANT
| In Vught, in the Dutch province of Noord-Brabant, there's a beautiful modern villa with a rural touch. A striking presence among the other houses in this new housing estate, in part due to the white stuccowork and the thatched roof. In this stylish house, our beautiful SKY L T is brilliant as the ultimate connecting element between the two rooms.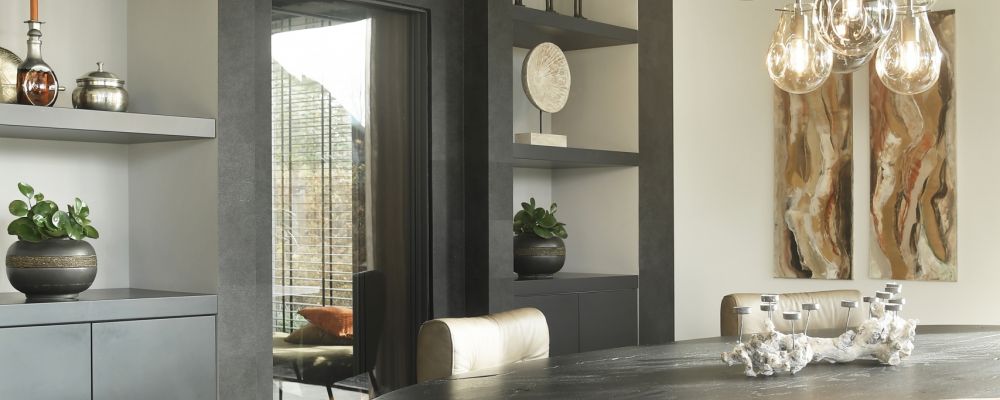 In the 'The Art of Living Magazine', homeowner Sylvia explains: "We wanted a spacious house with intimate areas. It has become a lovely place to spend time together, but still with its own separate seating area." Architect Paul Sloven agrees. "The rooms don't necessarily have to be spacious, but they are drawn together by the see-through fireplace. You feel safe and, at the same time, there are areas where things are just as quiet as can be. This is how we preserve the balance. It's cool that our beautiful Sky L T is responsible for the link between these different spaces!
(Copyright: The Art of Living magazine & Jaro van Meerten.)

WOULD YOU LIKE TO SEE ALL THE PHOTOS? CHECK THEM OUT BELOW:
News & tips

Learn about the options and be inspired!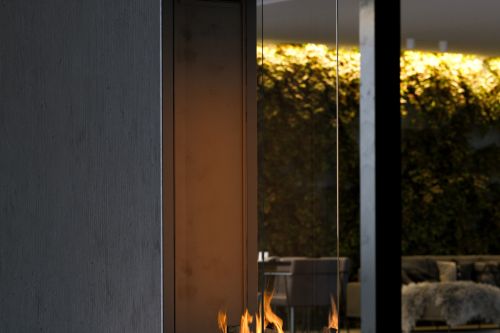 News
NEW SKY ROOMDIVIDER ADDED TO THE COLLECTION!
We are proud to announce the arrival of a new member of the Sky family: the Sky Roomdivider. As with the front and tunnel variants, this new fireplace is available in three sizes and is therefore suitable for various installation situations. Curious? Check out the product photos and available dimensions below!
Learn more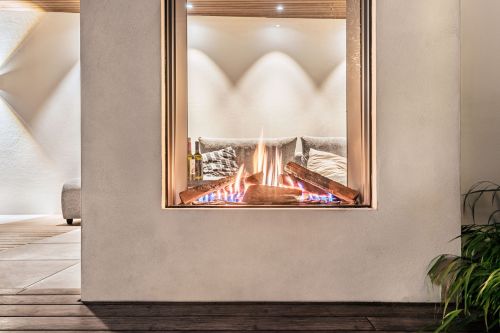 Tip
AN OUTDOOR FIREPLACE ON A COVERED PATIO? CHECK OUT OUR 3 TIPS!
You can already see it in front of you: long evenings on the patio, enjoying a nice conversation and a good glass of wine. That dream is no longer limited to the summertime because with an outdoor fireplace on your covered patio you can enjoy your garden all year round. Curious about what you should take into account when choosing an outdoor fireplace? We'll give you 3 tips!
Learn more
The fireplace that is perfect for you!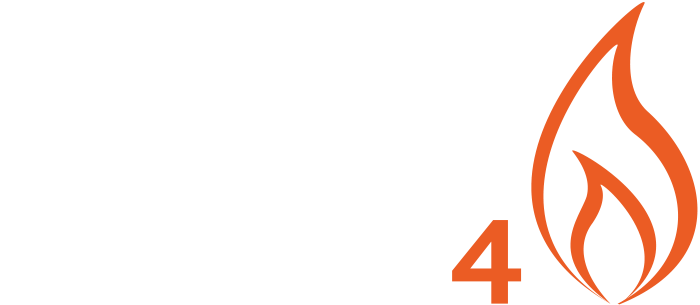 Free tips and discount promotions