PROJECT IN THE PICTURE: SKY L T IN EXCLUSIVE BACKYARD
| In a lot of places, the winter weather has already arrived. Nevertheless, we definitely didn't want you to miss out on seeing this magnificent garden project. It's a truly beautiful design for our SKY L T gas fireplace in a contemporary landscaped backyard. Are you secretly dreaming of long and warm summer evenings lounging on this beautiful terrace? We certainly are!
Stylish finish

What stands out most about this project is its stylish finish and the unique positioning of the fireplace. It 'blends in', as it were, with the terrace roof while at the same time forming a support and see-through wall. This magnificent fireplace was realised by our Dutch dealer 'De Heide Smid'; the garden was designed by TIM Exclusive Gardens from Doetinchem.
WOULD YOU LIKE TO SEE ALL THE PHOTOS? CHECK THEM OUT BELOW: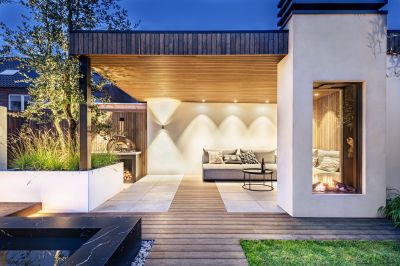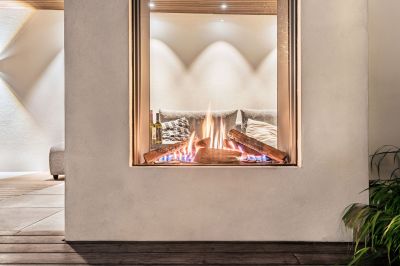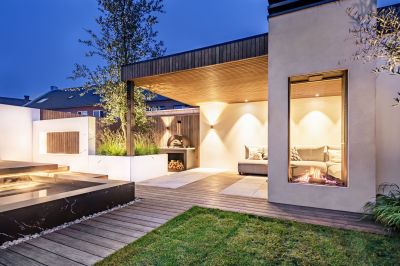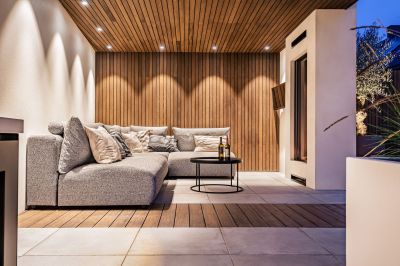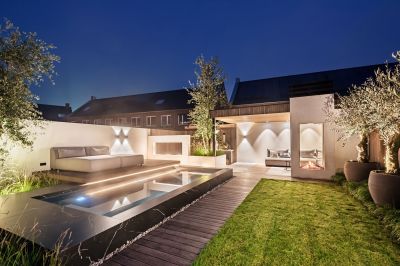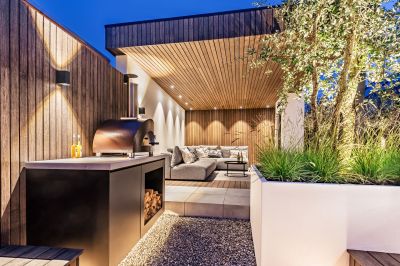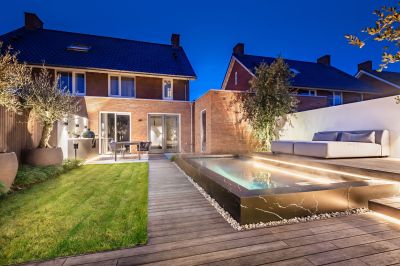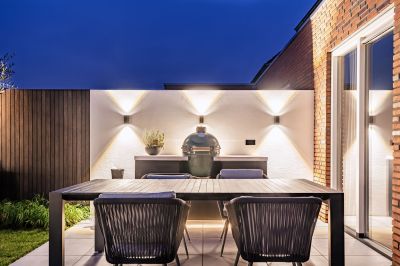 News & tips

Learn about the options and be inspired!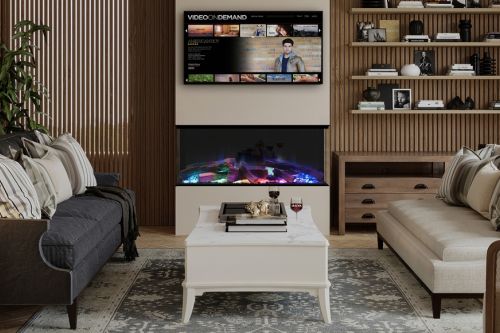 News
New in our collection: the Club 50 E and the Club 125 E!
Good news for lovers of exclusive design! Element4 is expanding the Electric Club Series with two brand new models: the Club 50 E and the Club 125 E, two stylish electric fireplaces with a beautiful design, particularly realistic flame display and atmospheric fuel bed lighting.
Learn more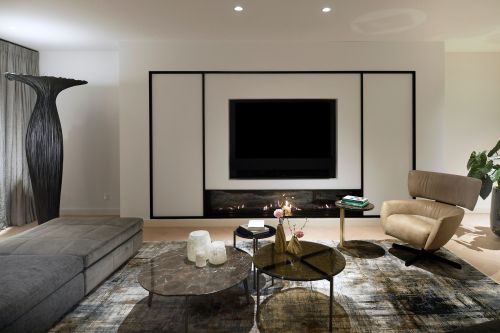 News
Summum 190 takes centre stage in a historic home in Dordrecht
In the heart of Dordrecht, our Summum 190 warms up a beautiful historic house. The owners of this house were looking for 'a home with character' and they have definitely found it. After an extensive renovation, this former ship forge has been transformed into a stylish home with the Summum 190 as the centrepiece in the living room!
Learn more
The fireplace that is perfect for you!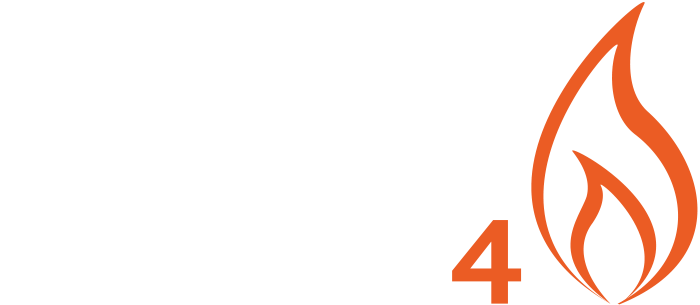 Free tips and discount promotions