NEW SKY ROOMDIVIDER ADDED TO THE COLLECTION!
| We are proud to announce the arrival of a new member of the Sky family: the Sky Roomdivider. As with the front and tunnel variants, this new fireplace is available in three sizes and is therefore suitable for various installation situations. Curious? Check out the product photos and available dimensions below!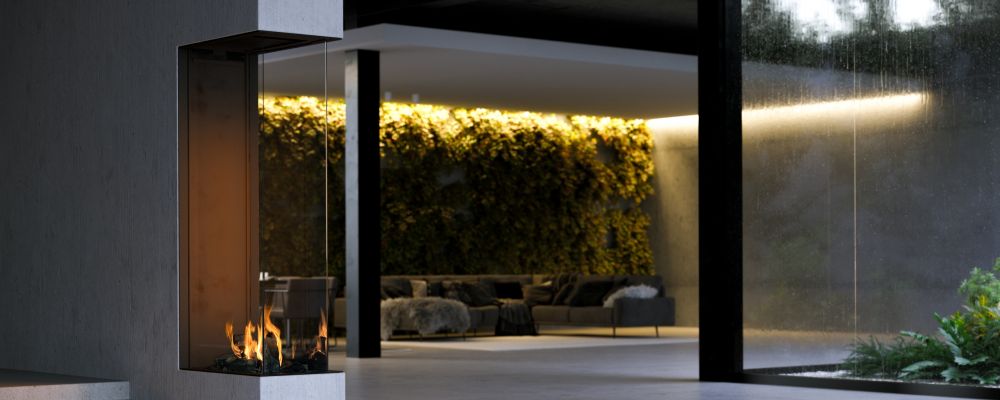 UNIQUE NEWCOMER ON THE MARKET!
We conquered the market a few years ago with the very first Sky Series. The new room divider gives our existing series new allure. The room divider is unique in the market and has never been produced before. In short, it's a great way to create atmosphere in any interior! With the arrival of the room divider, the Sky Series now consists of three types of fireplaces: the front, tunnel and room divider. The fireplaces are available in the following dimensions: * 160 x 70 * 120 x 70 * 80 x 70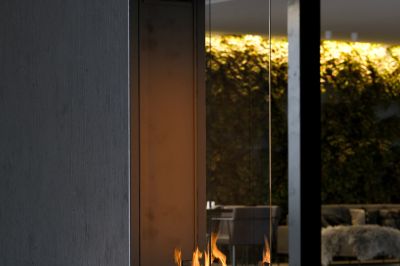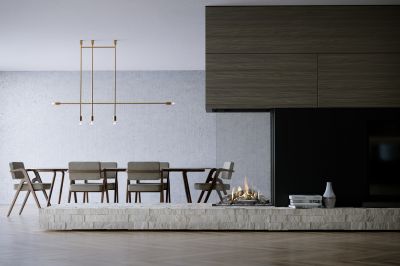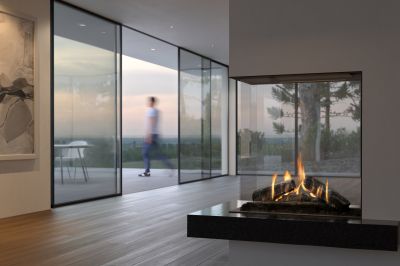 Good to know: all fireplaces in the Sky Series are available with a dark wood set and a new propane burner. The flame display of this burner does not differ much from the natural gas variant - a very interesting option!
INTERESTED IN THIS NEW FIREPLACE? VISIT YOUR NEAREST DEALER AND DISCOVER THE POSSIBILITIES FOR YOUR INTERIOR!
News & tips

Learn about the options and be inspired!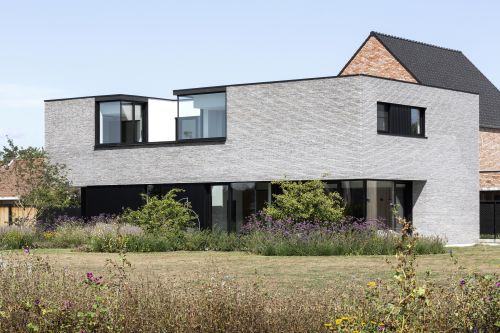 News
The Sky LT looks stunning indoors and outdoors in this Kempen-style villa!
Again, our beautiful Sky LT looks stunning in another magnificent location! This time, you will find our fireplace in a Kempen-style villa in Brouchem. Not only can the residents enjoy a beautiful fireplace indoors, but during cold months they also get to enjoy the warmth and beautiful flames outdoors.
Learn more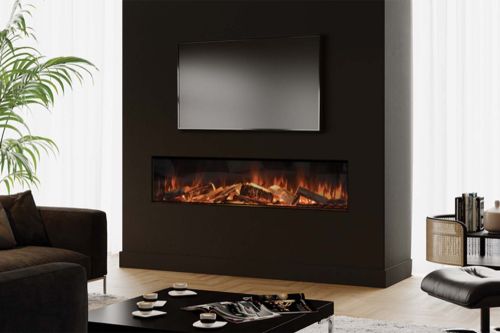 News
Brand new: our Elite series in two new sizes!
After the successful introduction of the Elite 125 E and Elite 150 E, the Elite series has been expanded with two new sizes. From the end of March, the enchanting Elite E is also available in a 100 cm or 180 cm version!
Learn more
The fireplace that is perfect for you!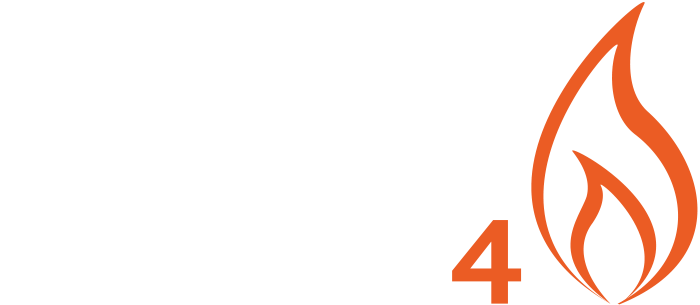 Free tips and discount promotions