New in our collection: the Club 50 E and the Club 125 E!
| Good news for lovers of exclusive design! Element4 is expanding the Electric Club Series with two brand new models: the Club 50 E and the Club 125 E, two stylish electric fireplaces with a beautiful design, particularly realistic flame display and atmospheric fuel bed lighting.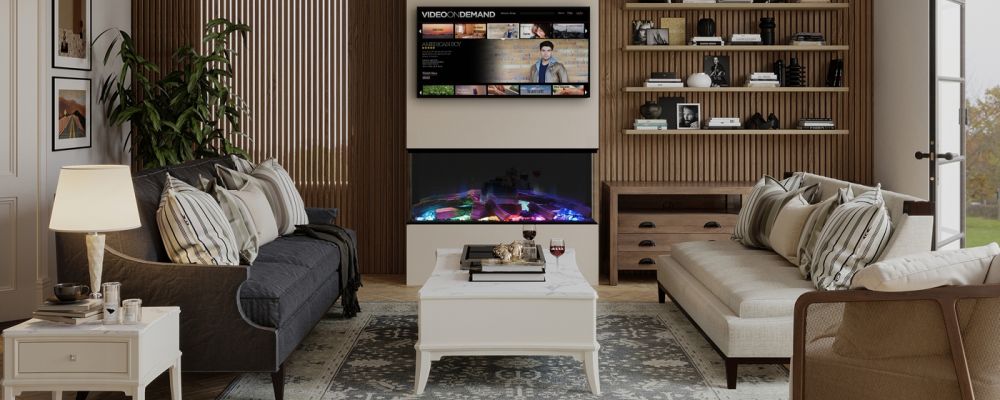 For lovers of exclusive design
For those who are not yet familiar with our Electric Club Series, this line has been developed for fireplace enthusiasts who are looking for an even more special experience. In addition to the very realistic play of flames and the built-in heating, these fireplaces have another unique feature: atmospheric fire-bed lighting that is adjustable in seven different colours. It's a true eye-catcher
Features of the Club 50 E and Club 125 E:
Like the rest of the fireplaces from the Club series, these newcomers are also fully equipped. The Club 50 E has a size of 50 cm. Do you have limited space in your interior or are you looking for a smaller fireplace for an office, for example? Then this compact fireplace is particularly suitable. The Club 125 E has a larger size of 125 cm. Both fireplaces are equipped with an ultra-HD effect, standard anti-reflective glass and a heat output of 1.5 kW. In addition, these newcomers have:
Very realistic and optimally adjustable flame display
Choice of seven colour patterns
Easy to operate with remote control
The Club 50 E and the Club 125 E are available now. Interested? Your nearest dealer will be happy to advise you!

News & tips

Learn about the options and be inspired!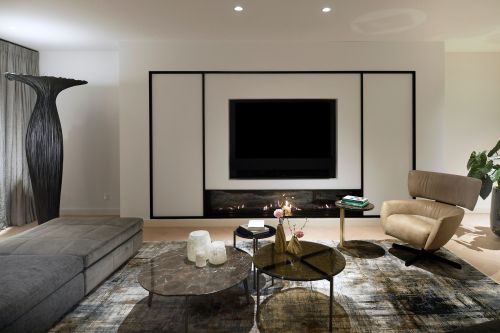 News
Summum 190 takes centre stage in a historic home in Dordrecht
In the heart of Dordrecht, our Summum 190 warms up a beautiful historic house. The owners of this house were looking for 'a home with character' and they have definitely found it. After an extensive renovation, this former ship forge has been transformed into a stylish home with the Summum 190 as the centrepiece in the living room!
Learn more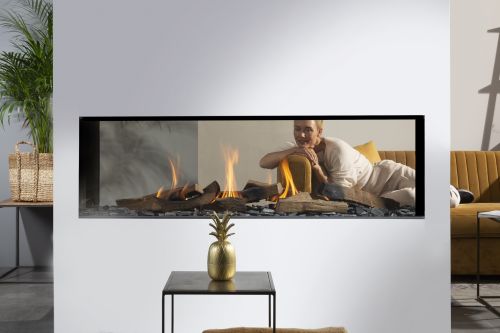 Tip
Fun fact: Element4 fireplace has the most beautiful fire even at a low setting
Energy prices in Europe are currently high and the outside temperature is also gradually getting milder. It therefore makes sense to occasionally have your fireplace on a lower power setting. But a lower power setting also means a less attractive flame display, right? Not at Element4!
Learn more
The fireplace that is perfect for you!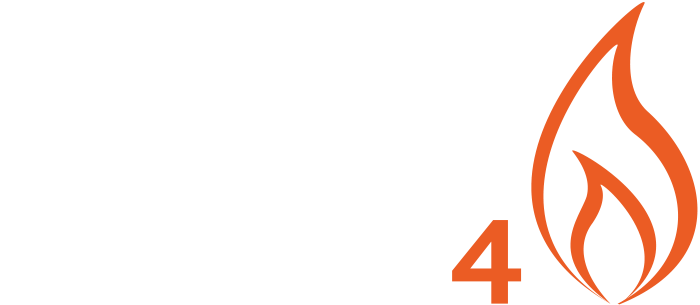 Free tips and discount promotions