New: freestanding electric heater!
| An unexpected newcomer to the Element4 collection: the Club Ovation E. This freestanding heater is perfect for any interior and can easily be moved according to the wishes of its user.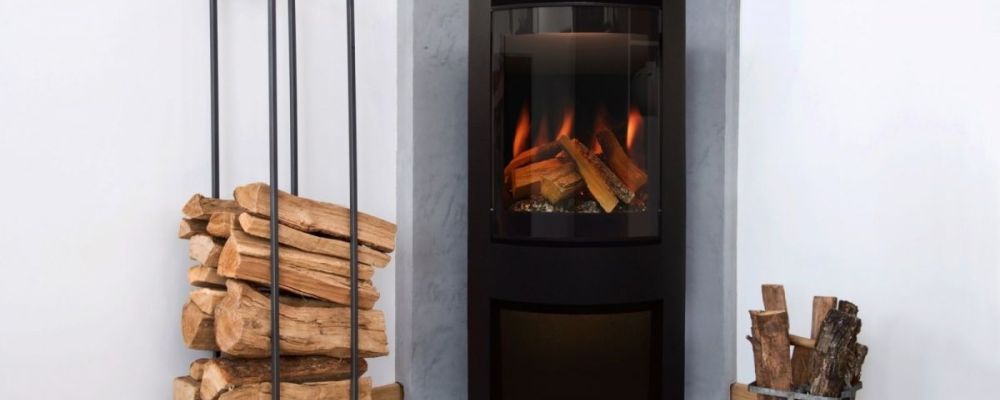 The advantages of this heater:
- Quickly set your favourite flame display and bottom lighting
- Choice of various colour patterns
- 1500 watt heating

This is ideal if you want to add a bit of atmosphere to your home, but do not have the space or possibility to install an electric fireplace. Also nice: the Club Ovation E can easily be moved to any desired space, so you can enjoy an attractive flame display anytime and anywhere.

Interested? This newcomer is available NOW. Stop by your nearest dealer right away for more information!
News & tips

Learn about the options and be inspired!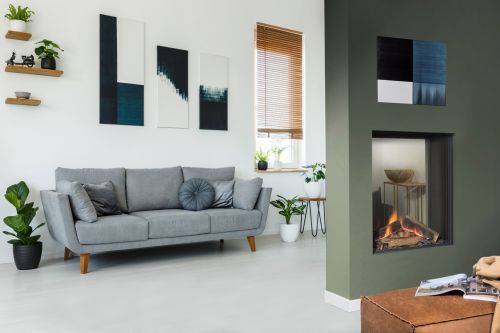 News
Small but Beautiful: the new Sky S T and S F!
Always dreamed of a beautiful Sky Tunnel or Sky Front in your interior, but do you only have limited space available? Good news: this popular fireplace is now also available in a smaller version. Meet the Sky S T and Sky S F!
Learn more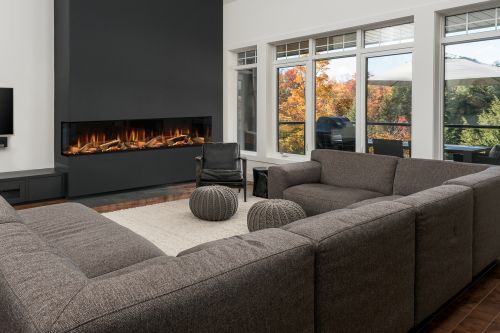 News
Two Electric Element4 Newcomers!
We certainly haven't been sitting still lately! Again, we have expanded our collection with two highly stylish newcomers; the brand-new electric fireplace 240 E and the Club 240 E. Two outstanding fireplaces, both with a beautiful design. Curious? Find out here what exactly makes these two new models so special...
Learn more
The fireplace that is perfect for you!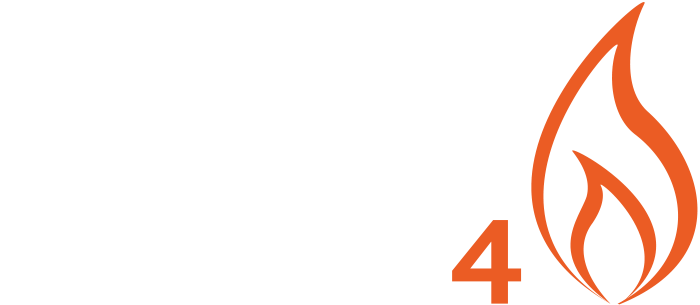 Free tips and discount promotions