New: freestanding electric heater!
| An unexpected newcomer to the Element4 collection: the Club Ovation E. This freestanding heater is perfect for any interior and can easily be moved according to the wishes of its user.
The advantages of this heater:
- Quickly set your favourite flame display and bottom lighting
- Choice of various colour patterns
- 1500 watt heating

This is ideal if you want to add a bit of atmosphere to your home, but do not have the space or possibility to install an electric fireplace. Also nice: the Club Ovation E can easily be moved to any desired space, so you can enjoy an attractive flame display anytime and anywhere.

Interested? This newcomer is available NOW. Stop by your nearest dealer right away for more information!
News & tips

Learn about the options and be inspired!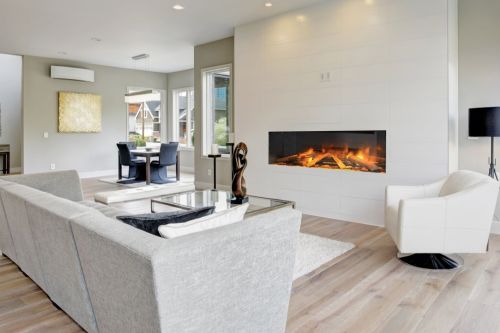 News
Electric built-in fireplaces: sustainable and beautiful!
Are you considering to buy an electric built-in fireplace? Or are you the proud owner of a sustainable newly built home and would you like to enjoy an attractive fireplace in a responsible manner? Then an electric built-in fireplace from Element4 is the right choice for you. We are happy to explain why...
Learn more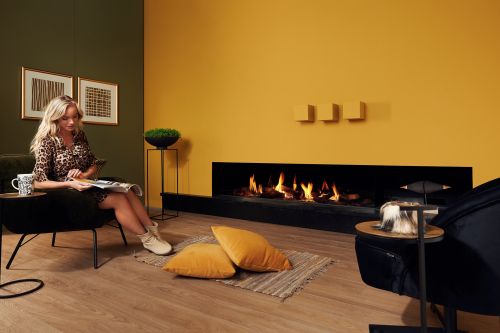 News
Warm winter evenings with Element4
It's early December. Temperatures are dropping, and in most households the central heating or underfloor heating is already set at a cosy 20 degrees. Yet many people feel they are missing something right now… That old-fashioned fireplace, a heat source you can sit in front of with a steaming cup of coffee. Fortunately, nowadays it is very easy to bring the warmth of a fireplace into your home ...
Learn more
The fireplace that is perfect for you!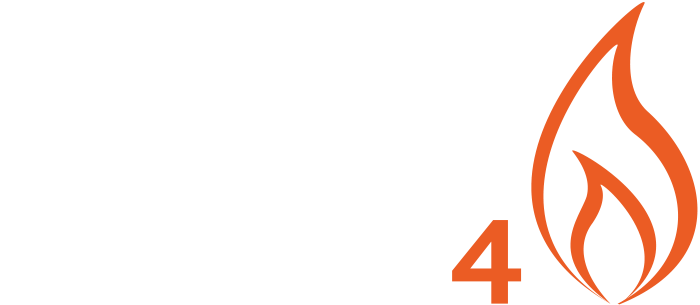 Free tips and discount promotions