New: freestanding electric heater!
| An unexpected newcomer to the Element4 collection: the Club Ovation E. This freestanding heater is perfect for any interior and can easily be moved according to the wishes of its user.
The advantages of this heater:
- Quickly set your favourite flame display and bottom lighting
- Choice of various colour patterns
- 1500 watt heating

This is ideal if you want to add a bit of atmosphere to your home, but do not have the space or possibility to install an electric fireplace. Also nice: the Club Ovation E can easily be moved to any desired space, so you can enjoy an attractive flame display anytime and anywhere.

Interested? This newcomer is available NOW. Stop by your nearest dealer right away for more information!
News & tips

Learn about the options and be inspired!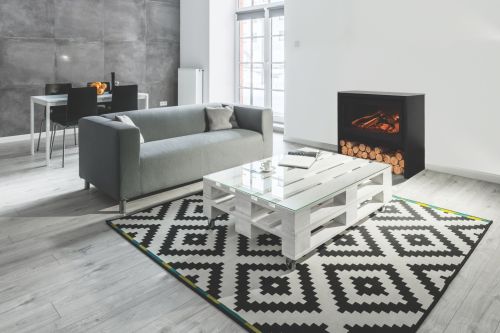 News
ELECTRIC INNOVATION: THE CLUB KUDOS E
Would you like to be able to enjoy the lovely warmth of a fireplace? But you don't have a gas connection and only limited space? No worries! Our new Club Kudos E offers you everything you're looking for: it's electric, freestanding, and easy to move!
Learn more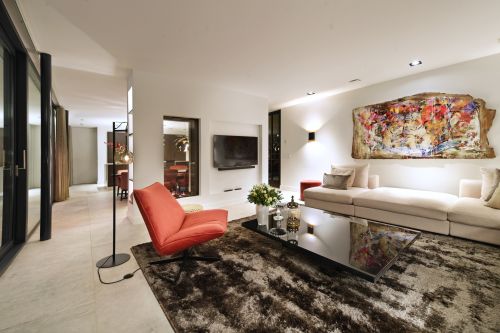 News
SKY LT featured in brand new luxury villa in Limburg!
Our SKY LT gas fireplace shines in a brand-new modern villa in Limburg. The residents opted for a see-through fireplace in a room divider, creating an open connection between two rooms. Moreover, they can enjoy the beautiful flames from both sides! We are proud to show you around this stylish villa!
Learn more
The fireplace that is perfect for you!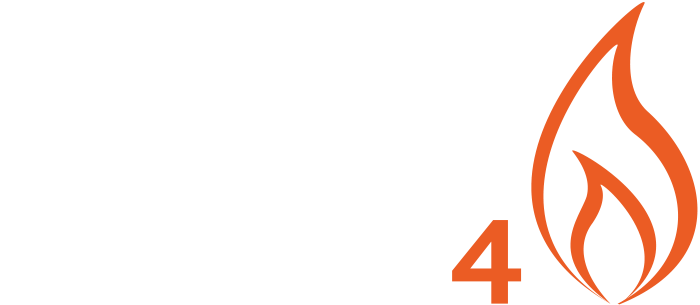 Free tips and discount promotions