Meet the Club 100 T E Tunnel Fireplace!
| An electric fireplace that offers a view of the flames from two rooms: it is finally here! The Club 100 T E Tunnel Fireplace creates a particularly stylish image in every home and creates a warm ambiance with its realistic flame display!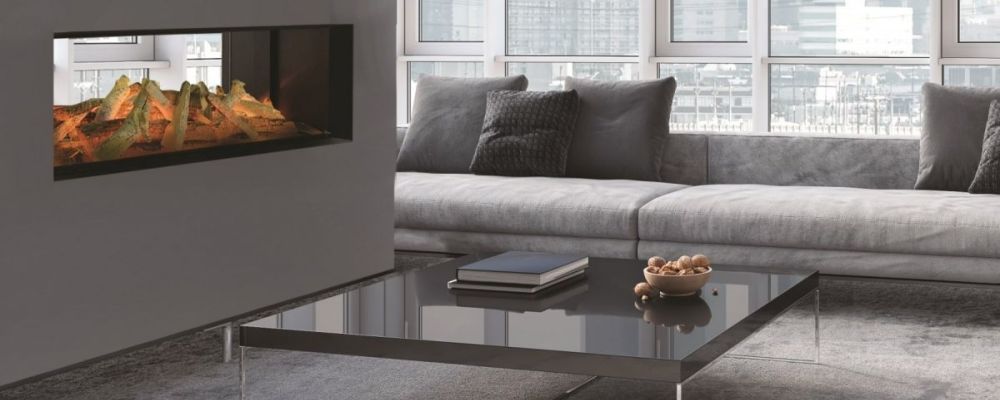 Characteristics of this fireplace:
Quickly adjust the flame display and the bottom lighting
Choice of different colour patterns
750 watt heating on two sides
This fireplace therefore not only offers a magnificent view of the flames, but is also able to heat two rooms at the same time. Stylish and practical!
Interested in the Club 100 T E Tunnel Fireplace? Ask your nearest dealer for more information:
News & tips

Learn about the options and be inspired!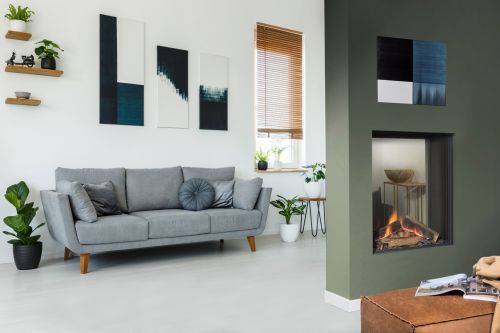 News
Small but Beautiful: the new Sky S T and S F!
Always dreamed of a beautiful Sky Tunnel or Sky Front in your interior, but do you only have limited space available? Good news: this popular fireplace is now also available in a smaller version. Meet the Sky S T and Sky S F!
Learn more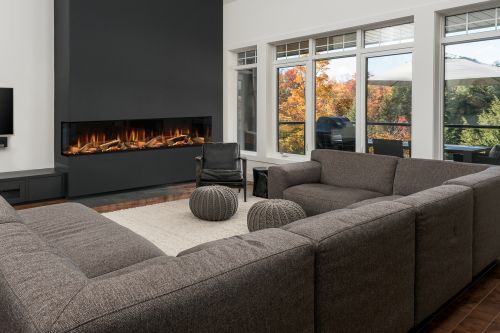 News
Two Electric Element4 Newcomers!
We certainly haven't been sitting still lately! Again, we have expanded our collection with two highly stylish newcomers; the brand-new electric fireplace 240 E and the Club 240 E. Two outstanding fireplaces, both with a beautiful design. Curious? Find out here what exactly makes these two new models so special...
Learn more
The fireplace that is perfect for you!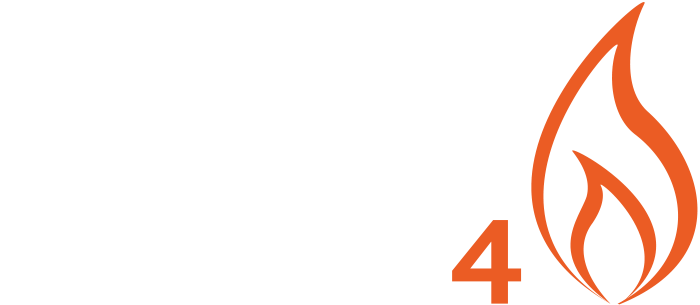 Free tips and discount promotions