Meet the Club 100 T E Tunnel Fireplace!
| An electric fireplace that offers a view of the flames from two rooms: it is finally here! The Club 100 T E Tunnel Fireplace creates a particularly stylish image in every home and creates a warm ambiance with its realistic flame display!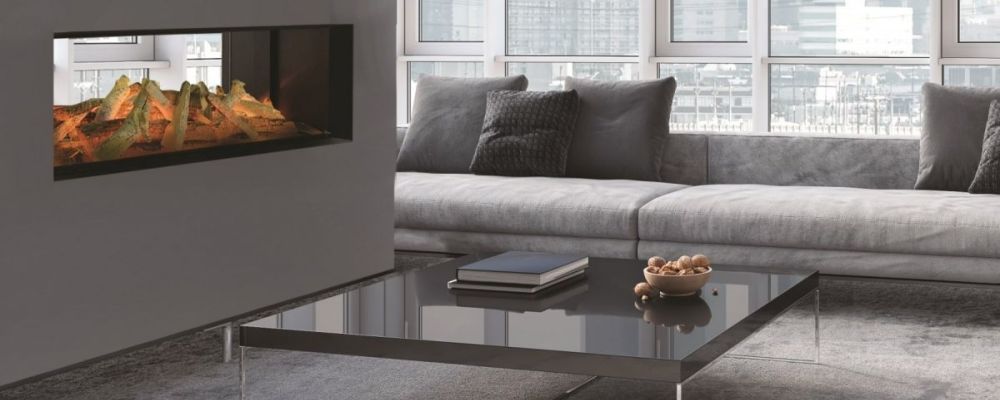 Characteristics of this fireplace:
Quickly adjust the flame display and the bottom lighting
Choice of different colour patterns
750 watt heating on two sides
This fireplace therefore not only offers a magnificent view of the flames, but is also able to heat two rooms at the same time. Stylish and practical!
Interested in the Club 100 T E Tunnel Fireplace? Ask your nearest dealer for more information:
News & tips

Learn about the options and be inspired!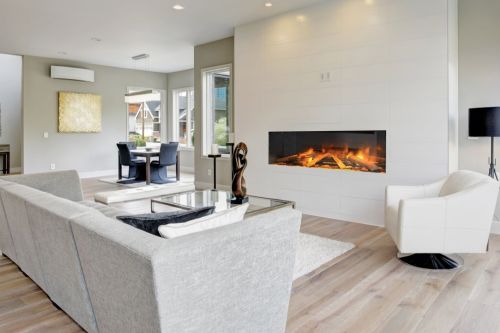 News
Electric built-in fireplaces: sustainable and beautiful!
Are you considering to buy an electric built-in fireplace? Or are you the proud owner of a sustainable newly built home and would you like to enjoy an attractive fireplace in a responsible manner? Then an electric built-in fireplace from Element4 is the right choice for you. We are happy to explain why...
Learn more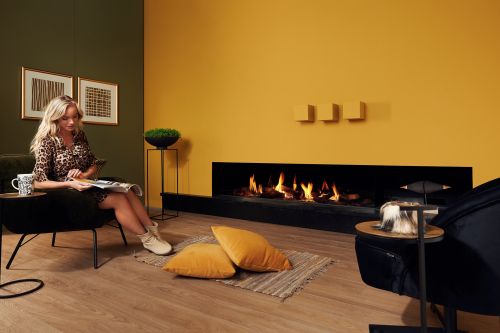 News
Warm winter evenings with Element4
It's early December. Temperatures are dropping, and in most households the central heating or underfloor heating is already set at a cosy 20 degrees. Yet many people feel they are missing something right now… That old-fashioned fireplace, a heat source you can sit in front of with a steaming cup of coffee. Fortunately, nowadays it is very easy to bring the warmth of a fireplace into your home ...
Learn more
The fireplace that is perfect for you!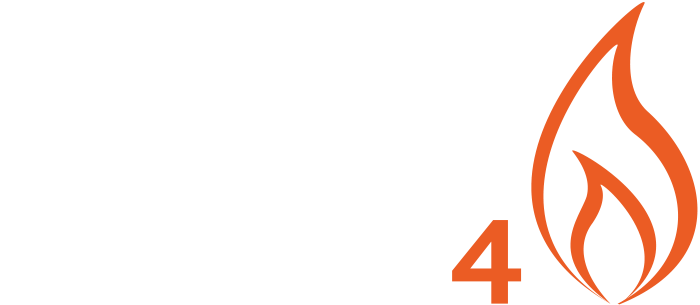 Free tips and discount promotions