Element4 co-free certified!
| Last week, Jasper Schoot Uiterkamp and Fred Schillemans received the 'CO-Free' process certificate from KIWA.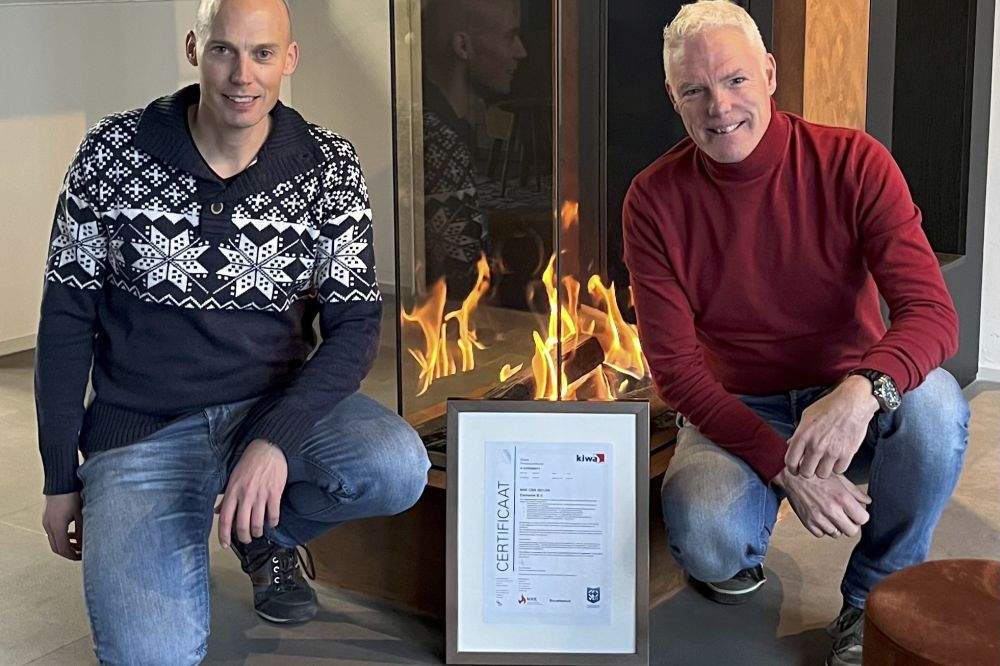 All our professionals have obtained the professional diploma and, after an extensive admission audit by KIWA, Element4 is ready for the new legislation. We are proud of all the colleagues who have worked on this!
Why a co-free diploma?

On 1 April 2023, the new law to reduce carbon monoxide (CO) poisoning will come into force. This means that you are not allowed to commission a gas installation without being certified as an installer or company. The diploma is proof that our employees have all the required knowledge and skills to safely install and commission a gas installation.
Want to read more about CO-Free? Check out the website of NHK!
News & tips

Learn about the options and be inspired!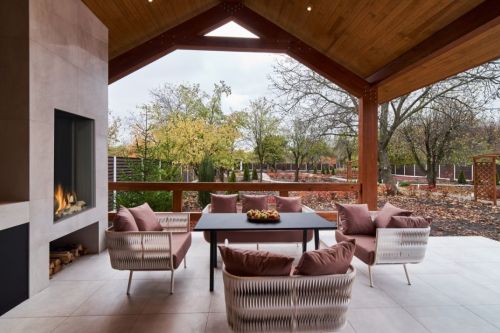 Tip
THE 4 MOST FREQUENTLY ASKED QUESTIONS ABOUT OUTSIDE GAS FIREPLACES
Are you thinking about having a gas fireplace installed outside? Good idea! But at the same time, it also raises questions. For example, do you need a fixed gas connection for this or do you use a separate gas bottle? And perhaps even more importantly: can you just install any gas fireplace outside in your covered area or is only a special outdoor fireplace suitable for your outdoor space? We are happy to answer these most frequently asked questions!
Learn more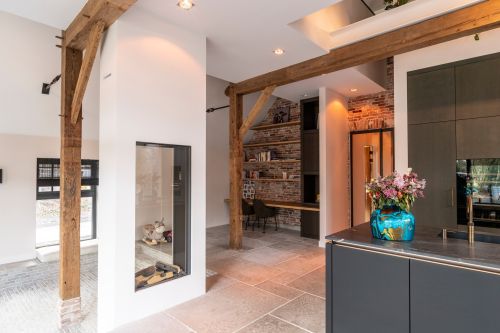 Tip
TAKE A LOOK INSIDE: SEE WHO ELSE HAS CHOSEN AN ELEMENT4 FIREPLACE!
Recently we have seen several beautiful fireplace installations from satisfied customers. Of course, we are excited to share these with you! They are a great way to get inspiration for a built-in fireplace in your interior. Here are some of the most striking recent installations.
Learn more
The fireplace that is perfect for you!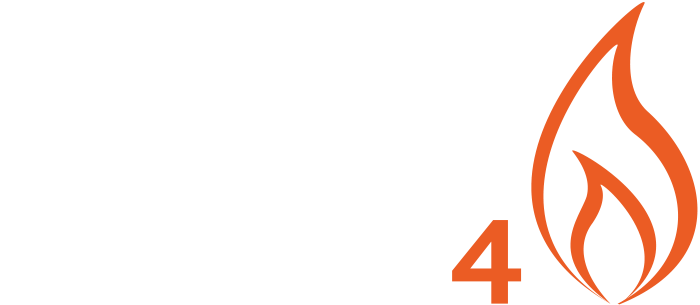 Free tips and discount promotions