ELECTRIC INNOVATION: THE CLUB KUDOS E
| Would you like to be able to enjoy the lovely warmth of a fireplace? But you don't have a gas connection and only limited space? No worries! Our new Club Kudos E offers you everything you're looking for: it's electric, freestanding, and easy to move!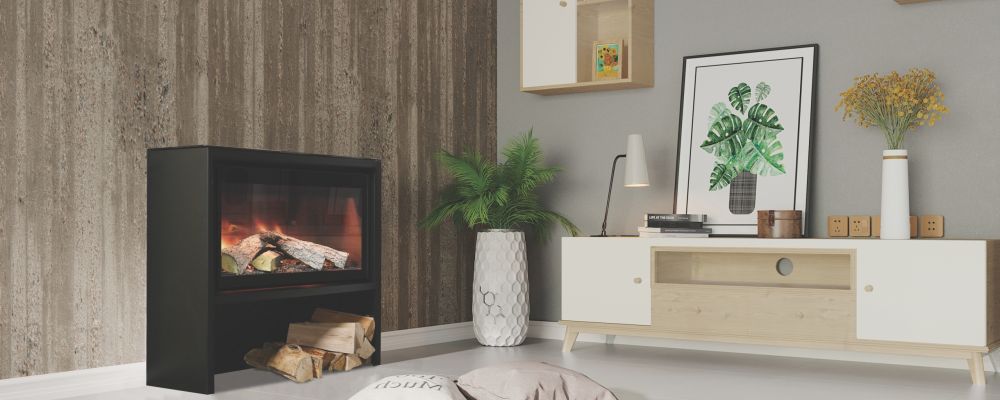 The perfect atmosphere for every moment
The new Club Kudos E is a compact, freestanding electric fireplace, which is easy to install and provides a lovely warmth. Thanks to its compact size, this fireplace will easily fit in any room. Also, the flame effect and floor lighting are easily adjustable, allowing this fireplace to create the perfect atmosphere for every moment!
The most important features of this new fireplace are:
1500-watt heating
Easily adjustable flame effect and floor lighting
Selection of various colour patterns
Interested? The Club Kudos E will be available from the 15th of May at a dealer near you! Click here to find your dealer:
News & tips

Learn about the options and be inspired!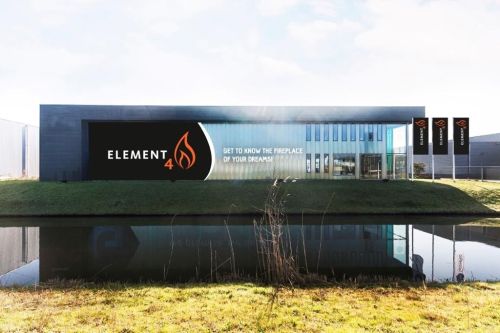 News
ELEMENT4 IS MOVING!
We have some great news; we will be relocating to a new address! From January 1, 2022 you will be able to find us at our beautiful new premises, located on the Simon Stevinweg in Zwolle. With a spacious warehouse, practical logistics layout and plenty of room we will be able to offer our dealers and consumers an even better service!
Learn more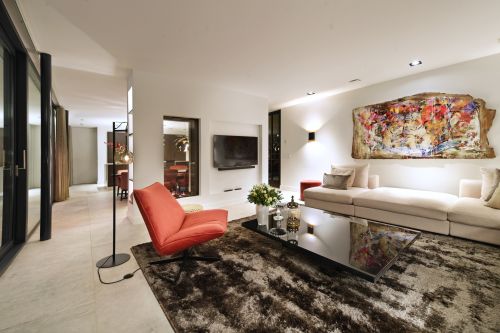 News
SKY LT featured in brand new luxury villa in Limburg!
Our SKY LT gas fireplace shines in a brand-new modern villa in Limburg. The residents opted for a see-through fireplace in a room divider, creating an open connection between two rooms. Moreover, they can enjoy the beautiful flames from both sides! We are proud to show you around this stylish villa!
Learn more
The fireplace that is perfect for you!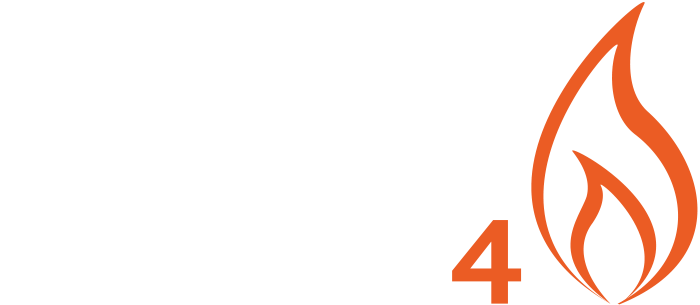 Free tips and discount promotions