Electric built-in fireplaces: sustainable and beautiful!
| Are you considering to buy an electric built-in fireplace? Or are you the proud owner of a sustainable newly built home and would you like to enjoy an attractive fireplace in a responsible manner? Then an electric built-in fireplace from Element4 is the right choice for you. We are happy to explain why...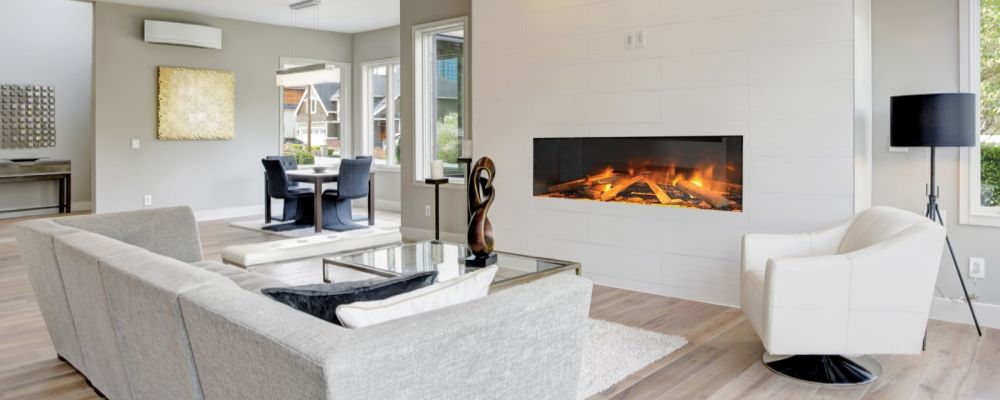 Why choose a built-in electric fireplace?
An electric built-in fireplace offers many practical advantages. For example, an electric built-in fireplace does not need a flue. This allows you to place the fireplace wherever you want, even in combination with your existing TV cabinet. You also do not have to install an (extra) gas pipeline where the fireplace will be.

The most important reason for many people is the sustainability of an electric built-in fireplace. This type of fireplace is the perfect choice if you:
Want to reduce your gas usage or live gas-free
Want to make efficient use of your solar panels
Are looking for a sustainable alternative to a gas fireplace
Moreover, installing an electric built-in fireplace is very simple and they only cost electricity.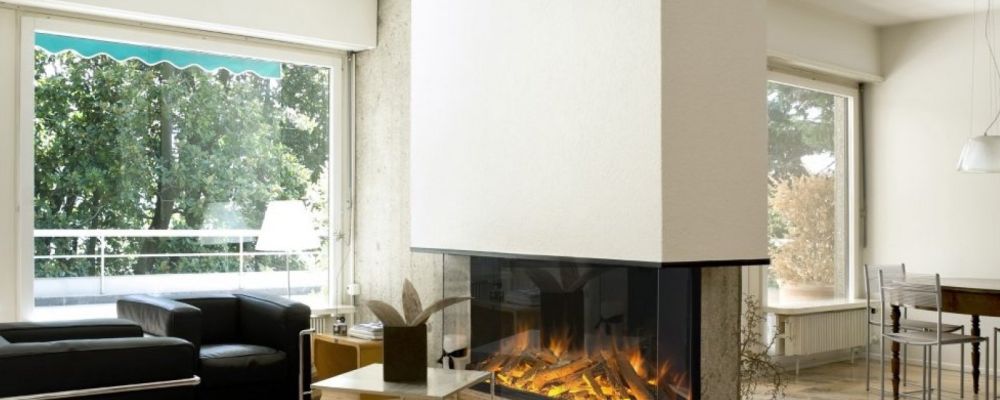 Why choose an electric built-in fireplace from Element4?
Electric fireplaces offer many interesting advantages. But now the question: why should you choose an electric built-in fireplace from Element4? The answer is simple: because our fireplaces are well known for their stylish character and sleek design, but also because you are assured of the following benefits:
Anti-reflection glass for a realistic effect.
Can be controlled with a smartphone or tablet.
Rich flame display with HD LED technology.
Choose from a woodland or silver birch log set, according to your own taste.
Built-in heating that creates a pleasant radiant heat.
There are various ways you can install an electric fireplace
The advantages of our fireplaces are probably clear, but what exactly are the installation options of the electric fireplaces from the Element4 collection? They are actually very versatile. For example, you can opt for a three-sided built-in fireplace with an attractive frame or our popular 'electric tunnel fireplace'. This latter fireplace offers a magnificent view of the flames from both sides and simultaneously creates a separation and connection between two rooms. Or how about a stylish horizontal fireplace as a beautiful eye-catcher in your sitting area? This gives you an even better view of the realistic flame display!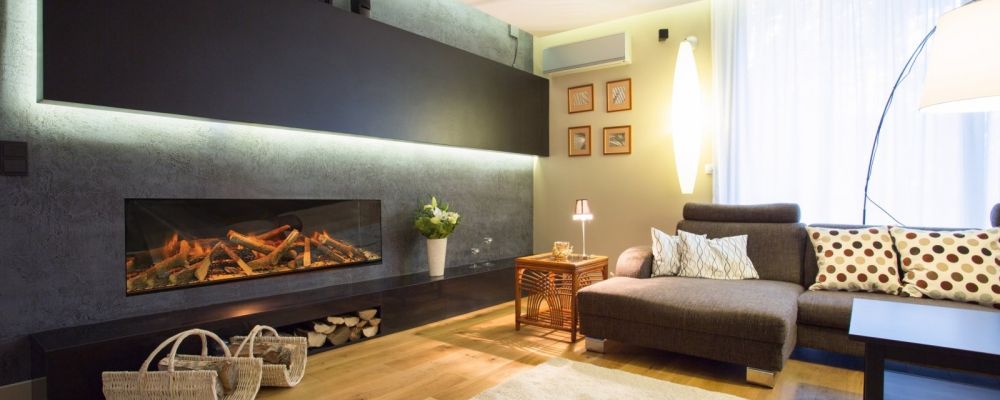 And what does it cost to use an electric built-in fireplace?
And now the most important question for many: what does it cost to use an electric fireplace? An Element4 electric fireplace comes standard with a heating function of 1 or 2 kW. If you only want to use the fire display to create a certain atmosphere, then this consumes about 10 to 60 watts. This amounts to just 0.03 cents per hour. That is really carefree enjoyment.
Interested in an Element4 electric built-in fireplace? Take a look at our collection of electric fireplaces and your interior may soon be complete with a gorgeous fireplace!
News & tips

Learn about the options and be inspired!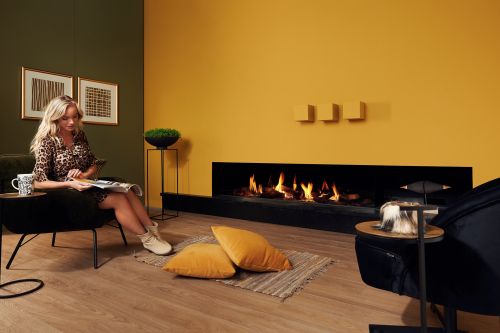 News
Warm winter evenings with Element4
It's early December. Temperatures are dropping, and in most households the central heating or underfloor heating is already set at a cosy 20 degrees. Yet many people feel they are missing something right now… That old-fashioned fireplace, a heat source you can sit in front of with a steaming cup of coffee. Fortunately, nowadays it is very easy to bring the warmth of a fireplace into your home ...
Learn more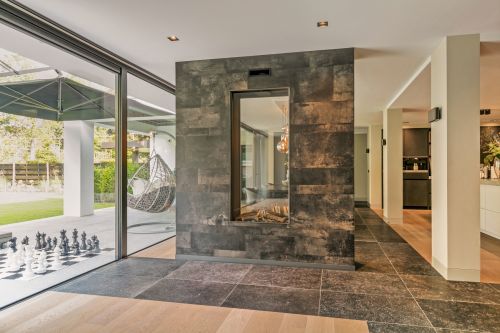 News
A modern fireplace in your interior? Discover the possibilities!
Are you looking for a fireplace for your interior, but uninspired by the stuffy, old-fashioned fireplaces you've seen? Are you dreaming of a modern fireplace that enhances your interior and provides pleasant warmth and atmosphere? Then you should choose a fireplace from Element4. We are happy to take you on a journey through the most beautiful installations of modern fireplaces in real interiors ...
Learn more
The fireplace that is perfect for you!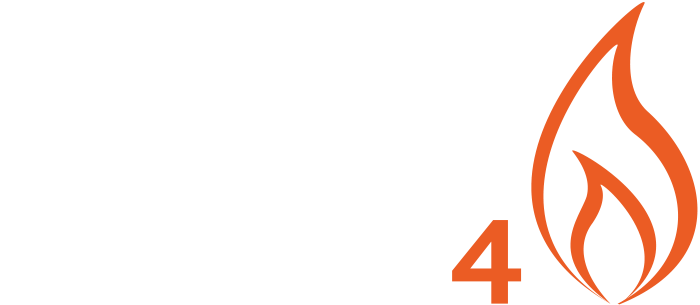 Free tips and discount promotions