Brand new: our Elite series in two new sizes!
| After the successful introduction of the Elite 125 E and Elite 150 E, the Elite series has been expanded with two new sizes. From the end of March, the enchanting Elite E is also available in a 100 cm or 180 cm version!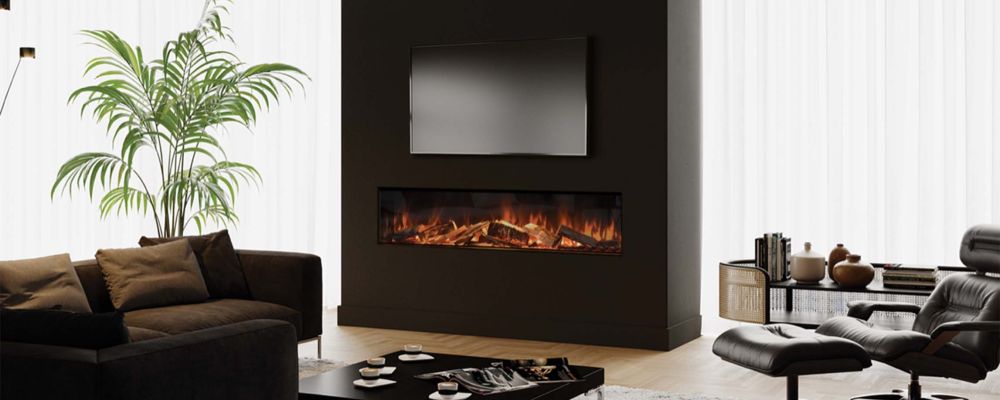 These two newcomers have the beautiful and, above all, realistic fire image for which the Elite E is known. The fires are standard equipped with an elegant dark rear wall and real wood set. In addition, you can opt for a light rear wall free of charge.

Like their relatives, the electric fireplaces have an installation depth of only 30 cm. Ideal, because thanks to this limited installation depth, the fireplaces can easily be used in various interiors.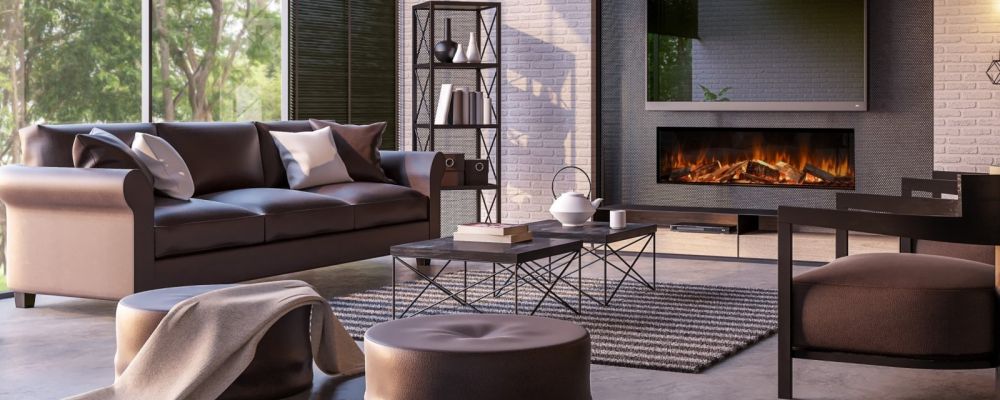 Features of the Elite 100 and 180 E Fires:

1.5 kilowatt heat output
Standard hand-held remote and operation with app
16 colour patterns (fully adjustable to your own taste)
The two new fireplaces will be available from the end of March. Interested in the Elite 100 E and 180 E? Your nearest dealer will be happy to advise you!
News & tips

Learn about the options and be inspired!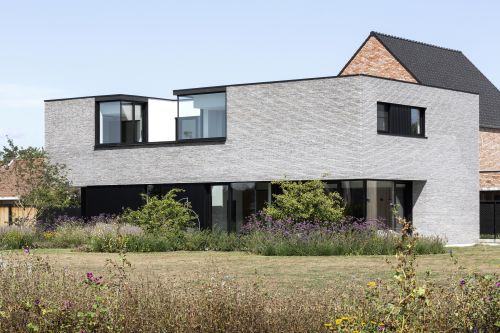 News
The Sky LT looks stunning indoors and outdoors in this Kempen-style villa!
Again, our beautiful Sky LT looks stunning in another magnificent location! This time, you will find our fireplace in a Kempen-style villa in Brouchem. Not only can the residents enjoy a beautiful fireplace indoors, but during cold months they also get to enjoy the warmth and beautiful flames outdoors.
Learn more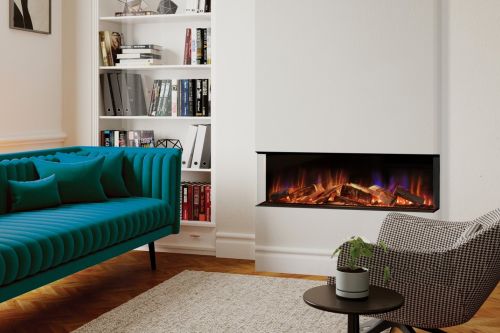 News
Four reasons why an electric fireplace is the new trend!
More and more consumers are choosing an electric fireplace. This is easily explained by the current developments in gas prices, but the trend has been secretly going on for quite a while. Why are so many people choosing this type of fireplace? We list the four most important reasons...
Learn more
The fireplace that is perfect for you!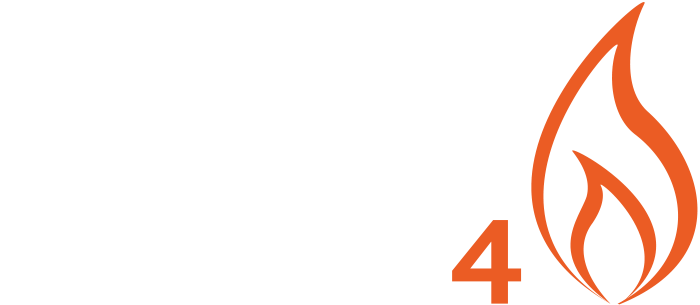 Free tips and discount promotions