Lernen Sie den spektakulären Ambiance 125 e kennen!
| In der vergangenen Zeit haben wir hinter den Kulissen an der Verwirklichung eines neuen elektrischen Kamins gearbeitet. Endlich ist es so weit: "Der Ambiance 125 e" ist ab Oktober bereit, den Markt zu erobern!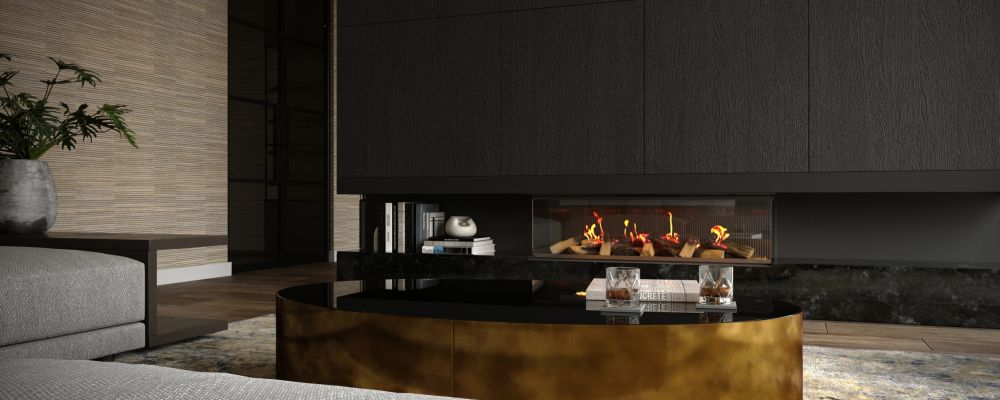 Unsere neueste elektrische Errungenschaft verfügt über eine sehr realistische Flammenillusion, die von einem echten Kaminfeuer kaum zu unterscheiden ist. Mit seinen drei verschiedenen Flammenillusionen und einer großzügigen Breite von 125 cm sorgt dieser Kamin für eine angenehme Atmosphäre in modern und rustikal eingerichteten Räumen. Ein großer Vorteil dieses Kamins ist, dass er überall ohne Schornstein aufgestellt werden kann und eine angenehme Wärme von 1,5 KW liefert.

Bereits Feuer gefangen? Dann sehen Sie sich schnell den Einführungsfilm an!
Wie die anderen Kamine von Element4 hat auch dieser Kamin eine sehr geringe Einbautiefe von nur 40cm. Der Kamin wird mit einem Handsender geliefert, kann aber auch mit der kostenlosen dazugehörigen App bedient werden.
Interessiert? Finden Sie Ihren nächsten Element4-Händler und entdecken Sie, ob dieser Kamin die richtige Wahl für Sie ist!

News & tips

Learn about the options and be inspired!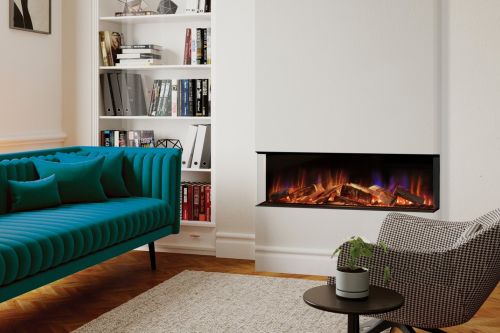 News
Even more new Fireplaces from Element4!
Our range of electric fireplaces continues to expand. In addition to the Ambiance 125e we are now introducing the Elite 125 e and the Elite 150 e - two beautiful fireplaces for every interior!
Learn more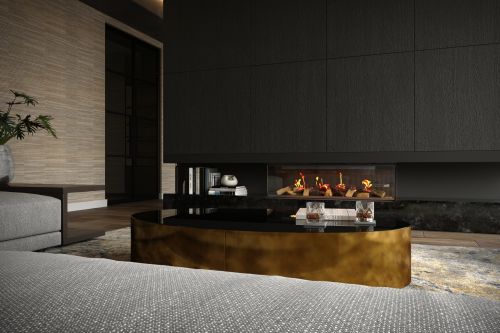 News
Welcome to the spectacular Ambiance 125 e!
Over the past few months, we have been busy behind the scenes working on a brand-new electric fireplace. Now it is here: from Octobre 2022 the 'Ambiance 125 e is ready to conquer the market!
Learn more
The fireplace that is perfect for you!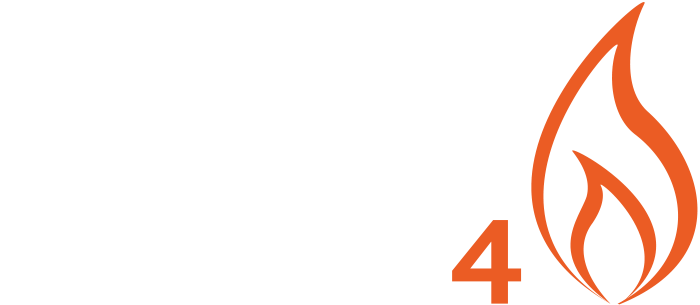 Free tips and discount promotions